Year 4
Autumn One Term
In Autumn 1, we have based our writing on The Lion, The Witch and The Wardrobe. We have read the Velveteen Rabbit and thought about our favourite toys too. We used the text to think about how the Rabbit might have felt. We have focused on WW1 in our topic lessons, looking a the Leeds Pals and we even looked at Walter Tull's part in the war linking into our learning for Black History Month. In science, we focused on our digestive system and thought about the journey in which our food goes on. What a fantastic start to the year to all in Year 4 and all staff look forward to what the new half term brings. Well done all!
Autumn Two Term
Year 4 had a great Autumn 2 term. In English, we looked at the story War Game. We imagined what life was like for the soldiers in the trenches and went on to write about it. We put ourselves in the shoes of one of the soldiers and wrote a story as if we were there too. We looked WW1 poetry and enjoyed a fantastic workshop on how to perform it. As part of our class novel, we enjoyed reading 'The Firework Maker's daughter' and going on the journey with Lila to see if she could become one herself.
For maths, we have spent a lot of time securing our knowledge of place value and then applying it to calculate and reason within the school's Maths No Problem scheme. We have looked at the four operations and used different methods to get our answers.
In Science, we were looking at the changes in materials. We did many experiments to see what happened when we heated and cooled different things. Our favourite one was when we used hot water to melt chocolate! In RE, we looked at how different religions celebrate different festivals. One of the festivals we looked at was the festival of Hannukah! We lit the Menorah candle each day, played dreidel and ate Latkes. In Art, we created some fantastic drawings of still life using the shade techniques from last half term. We have a great display of eyes, people, apples and lightbulbs.
In PSHE, we looked at how girls and boys change as we grow older and what 'puberty' means to us.
We have continued to go swimming each week and are improving each time.
All Year 4 staff are so impressed with the work of the children and look forward to new topics in Spring 1.
Spring One Term
This half term in year 4 we have read The True Story of The Three Little Pigs fairytale from the point of view of the wolf. We have created our own narrative and written a news report based around this. We had lots of fun imagining we were new reporters reporting on this event. Who do you believe?
In Art, we have looked at the work of Henry Moore and created our own sculptures in the same style. We designed our sculptures, made them from newspaper and then used contouring to finish them off. It took lots of team work and resilience but we are really proud of how they have turned out. We have also made bags in DT. We designed our logo and then made them from felt. We then had to hand sew them onto the bag.
In RE, we have looked the The Five Pillars of Islam and why they are so important to Muslims. We then linked this to our computing topic and used book creator to make our own information book on the Five Pillars. We made titles, text boxes and recorded ourselves speaking to make our books interactive.
We have continued to make lots of progress in our swimming lessons and look forward to our residential to Nell Bank in Spring 2.
Spring Two Term
Last half term was very exciting for year 4. We went on our first residential to Nell Bank and we had an amazing time. We played lots of team building games, went pond dipping and even walked 8 miles along the moors. The children were a pleasure and represented Castleton beautifully. In the classroom, we looked at the story 'When the Giant Stirred' and rewrote the story as though we were one of the villagers. In Maths, we worked hard on fractions trying to simplify them and find equivalent fractions. We focused on geography and investigated what the Earth is made from, the role of tectonic plates in an Earthquake and how a volcano is formed.
This half term we will be looking at the text 'Can you Catch a Mermaid?' and writing a non chronological report on mermaids. We will be focusing on decimals in Maths and looking at how the Romans changed Britain. In science, we will be looking at how sound travels and in RE we will be focusing on the importance of Guru's in Sikhism. We are so excited to find out more!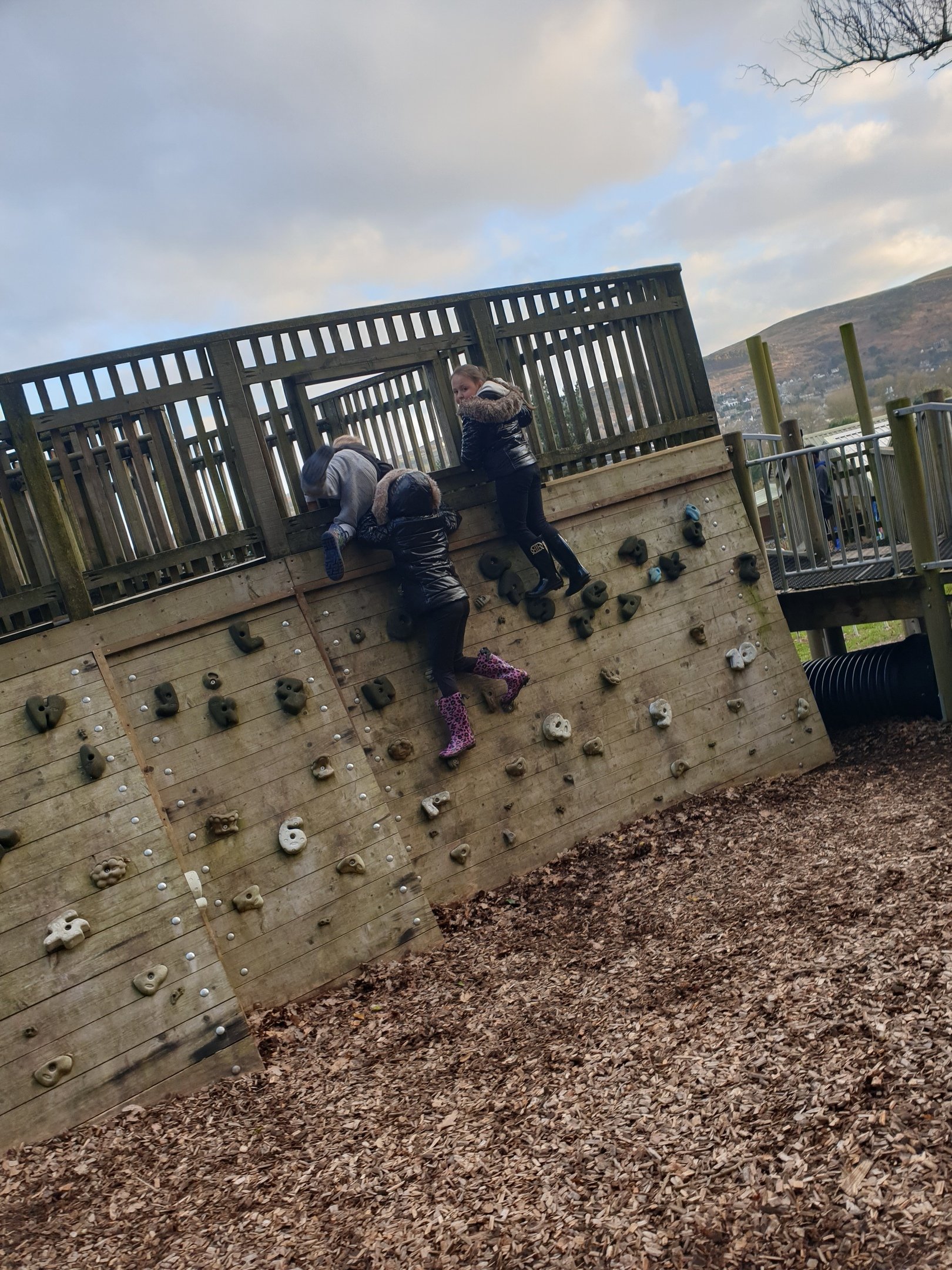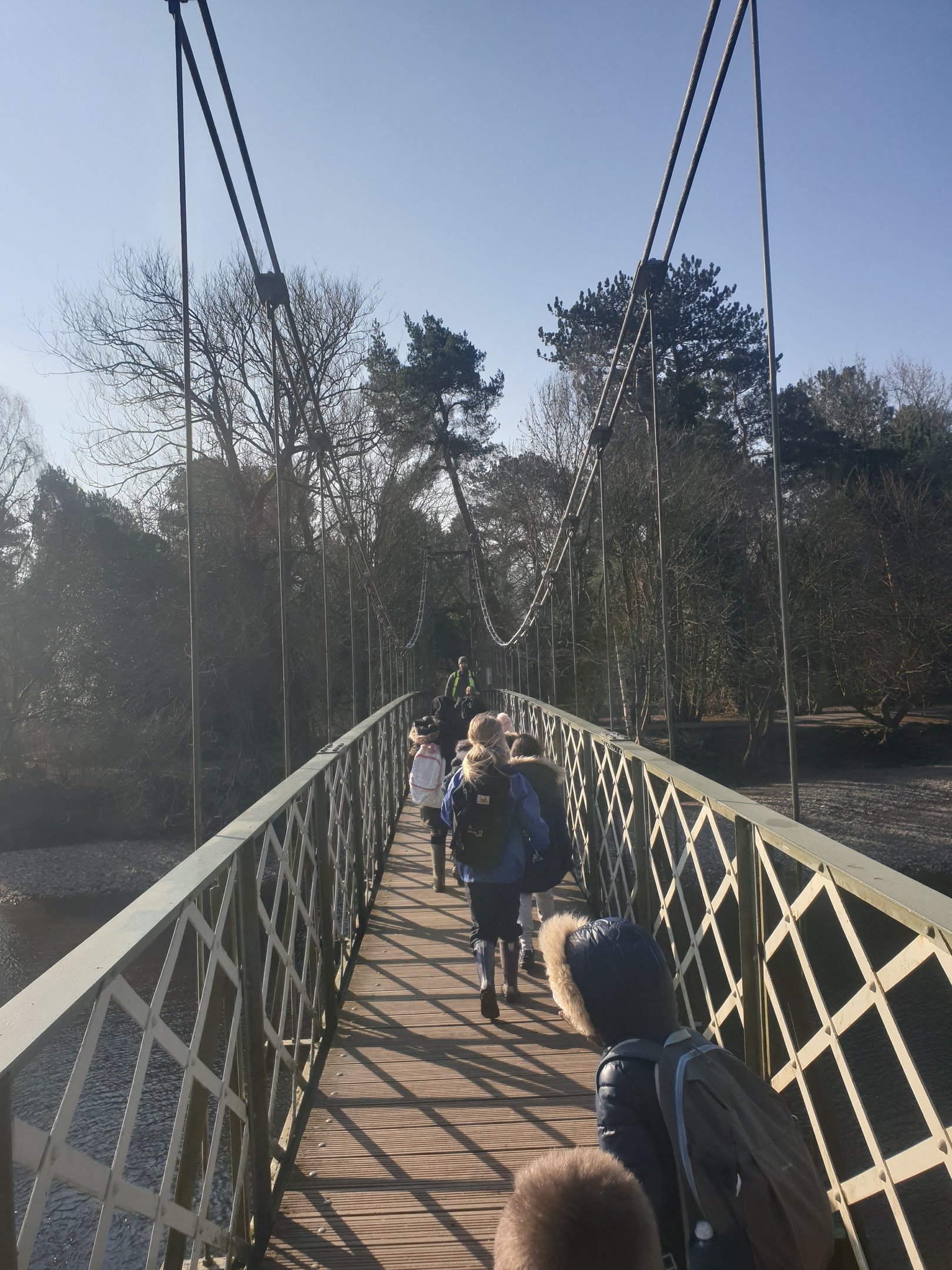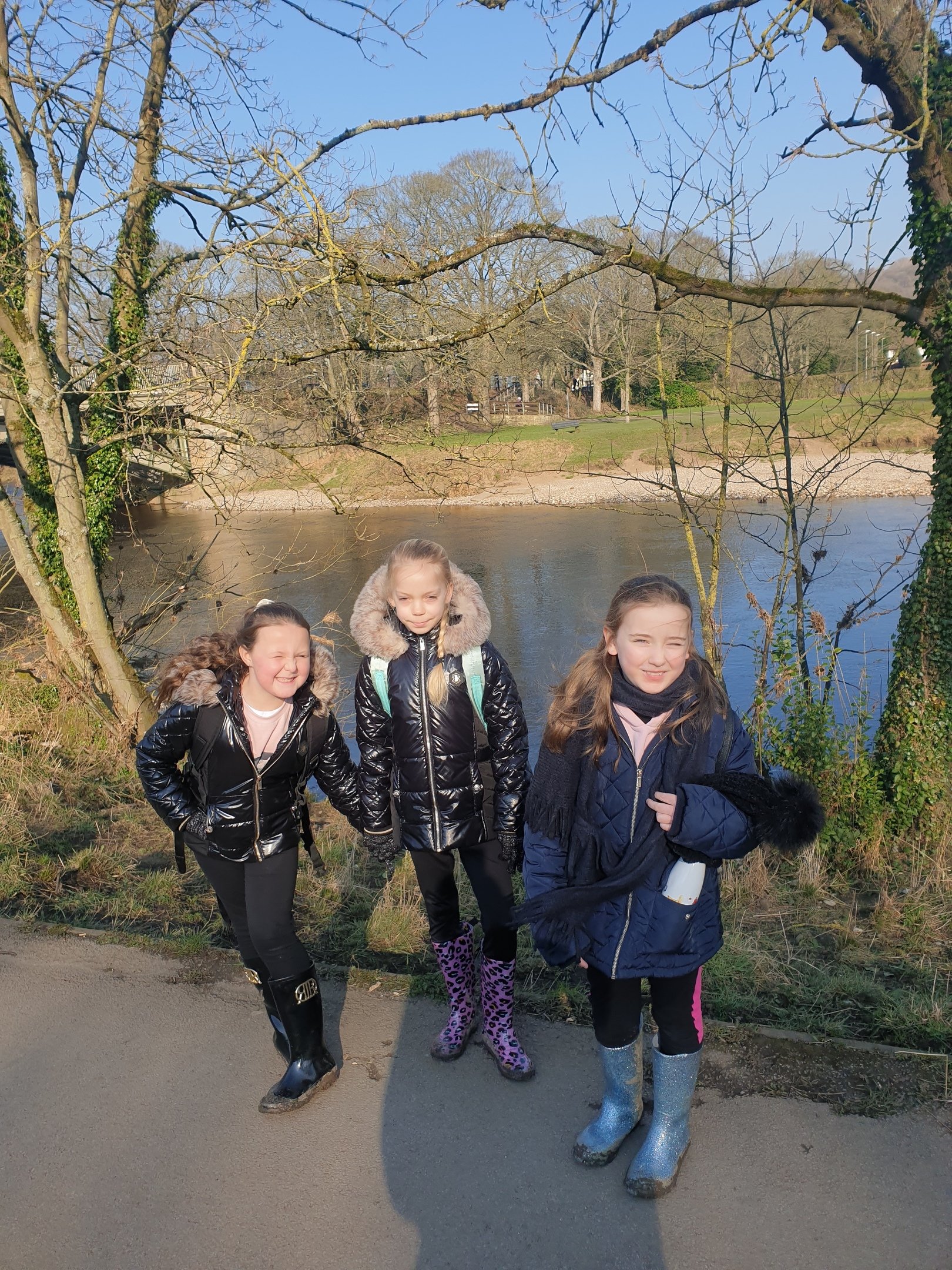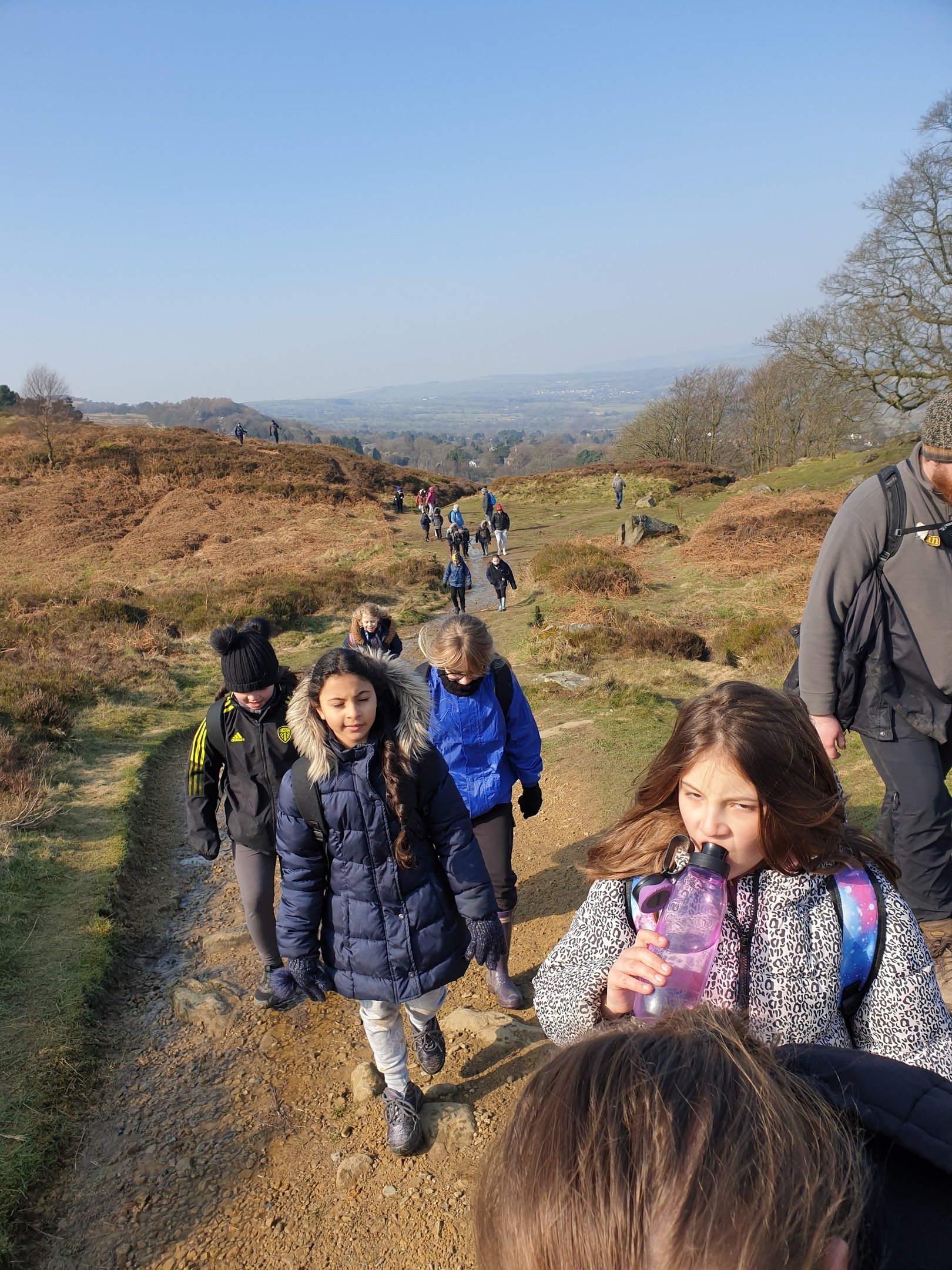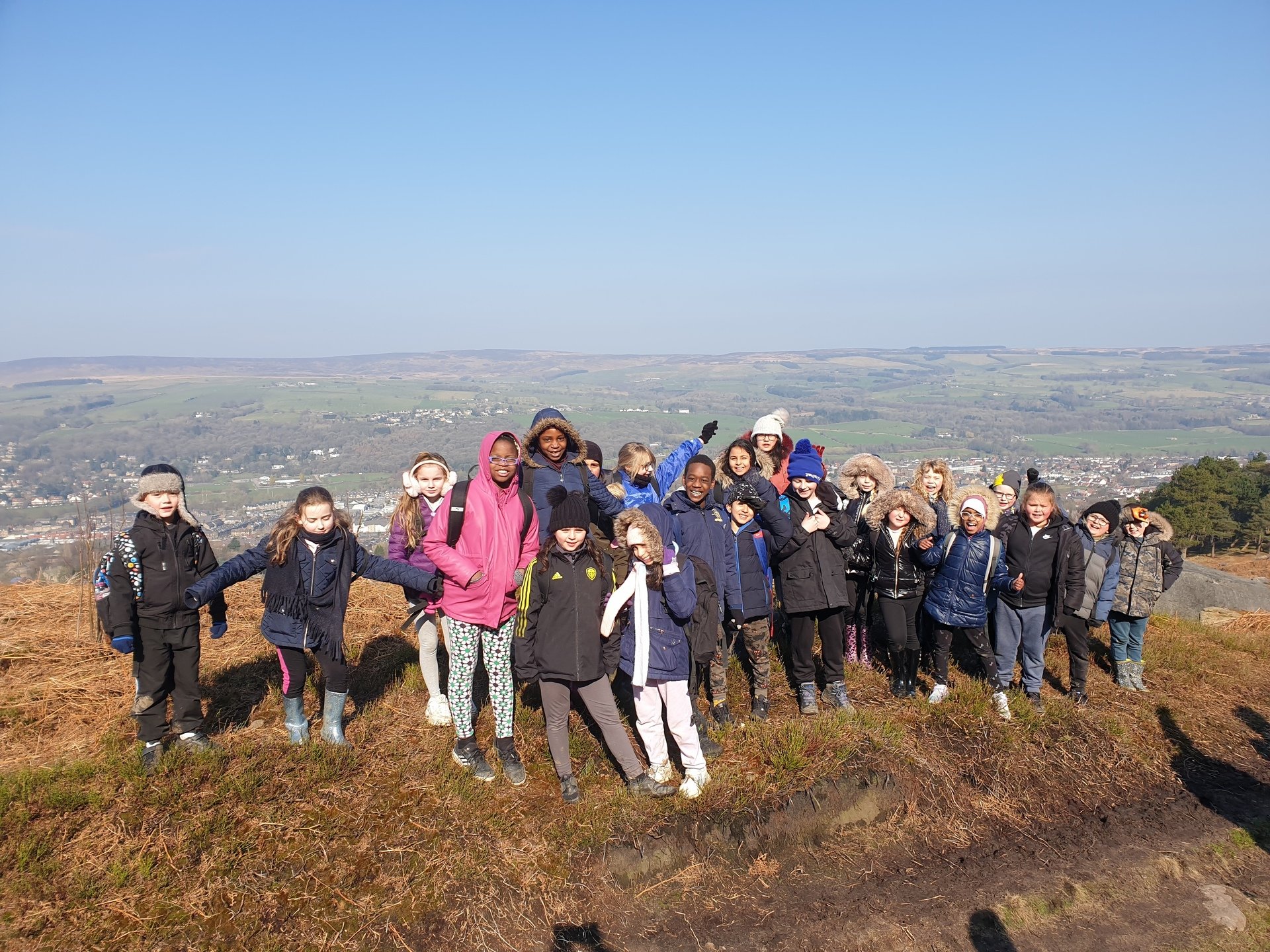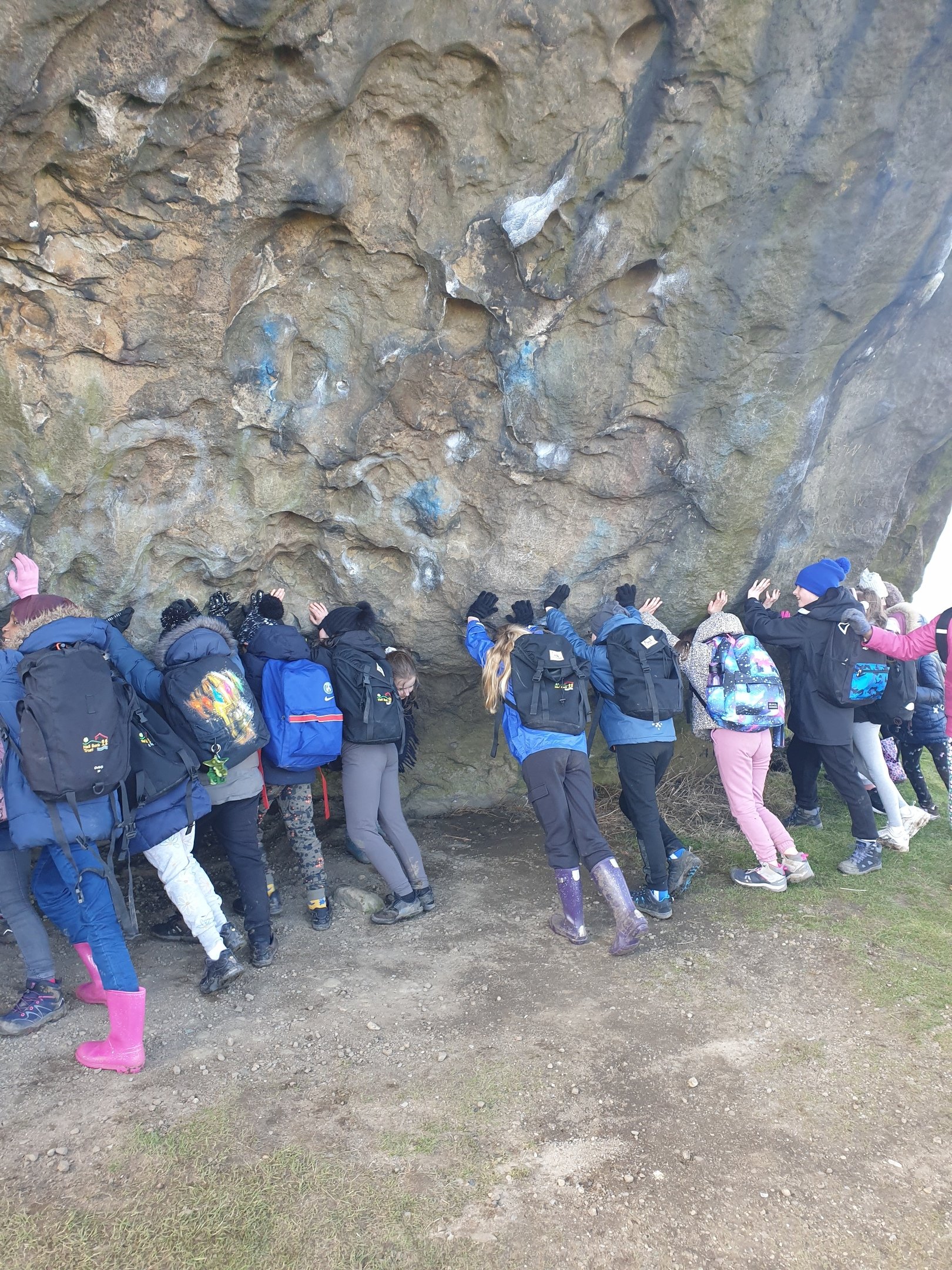 Summer One Term
We have been exploring and experimenting with sound during the science topic. Looking at the wider world, discussing, and understanding finances and budgets. We have looked in more depth are understanding how characters might feel during reading and writing. We are also learning about the Romans, enabling us to expand knowledge around the infrastructure of their cities to designing our own Roman shields. The whole class is looking forward to Roman day on the Murton Park school trip after half term.