Year 4
Welcome to Year Four
We are the Year 4 classroom teachers; Mrs Vause (4V) and Mr Williams (4W), alongside us are Mrs Holburt and Miss Kitchen (Teaching assistants). We are incredibly excited to be teaching your children this year in the Year 4. We practice an open door policy in our classrooms, which means if parents have any questions or need anything from us, please do not hesitate to contact us. You can also catch either of us at the end of the day at the gate. We aim to respond to any queries as soon as we can. We are so looking forward to working with your children this year, and we cannot wait to see the fantastic achievements that they are going to make.
P.E Day
Year 4 PE lessons are on a Wednesday afternoon. Please make sure your child is wearing their school PE kit.
Reading app
This year we are going paperless! We will use a digital reading record app through go-read.co.uk to monitor reading records. Parents can download the BoomReader app to share information with school and no more worry about finding lost record books! We are in the final stage of setting up the accounts for your child. Please look out for more instructions in the coming week.
Homework
Your children will be set homework including weekly spellings, reading and maths (TT Rockstars). Additional homework may be set on PurpleMash your children will be informed when this needs to be completed. Homework will be set on Friday and must be completed by the following Wednesday in order for us to mark the completed work and address any difficulties before the next challenge is set.
School Trips
Year 4 will be going on their first school trip to the Royal Armouries Musuem, Leeds, on the 27th September 2022 (Tuesday). During the visit, your children will learn about World War I and take part in a specialised workshop. A letter with further information will be sent out in due course.
Swimming
Year 4 swimming lessons are on a Friday morning. Please make sure that your child brings their swimming kit and a towel. Please note no jewelry including earing rings are to be worn. The first swimming lesson will take place on 16thSeptember 2022. Please note there are no swimming lessons in the first and last weeks of the term and on the 28thOctober 2022.
Times Tables Rockstars
Year 4 children all around the country will be tested on their times tables knowledge. Being confident with times tables helps children in many areas of maths curriculum such as short division, multiplication, word problems, and many more. In class, we support the learning of times tables regularly. As the saying goes, practice makes perfect. We, therefore, strongly recommend you encourage your child to practice their times tables at home regularly or better still every night! All your hard work and theirs will make them a Times Tables Rock Star! You can find a copy of the times tables at the bottom of the class page.
Autumn 1
In Autumn 1, the children will write a narrative based on the class novel The Lion, The Witch and The Wardrobe. The children will continue using Maths No Problem to further their mathematical knowledge and understanding. Our reading lessons are based around The Velveteen Rabbit and be thinking about the importance of friendship and all our favourite toys. We will use the text to explore greater emotional comprehension in relation to the main character. History will focus on WW1 in our topic lessons, looking at local history involving the Leeds Pals, and we will also explore Walter Tull's part in the war linking into our learning for Black History Month. In science, we will study how our digestive system works and think about the journey on which our food goes on.
Autumn 2
You had a wonderful 1st half term and have all settled so well into life in Year 4.
Our learning journey continues. This half term, we are learning about-
Maths- addition, subtraction, multiplication and division
English- writing historical stories/ writing river explanations
Science- changes in state
PSHE- e safety/ mental wellbeing/ drugs and alcohol education
As before the holidays, homework is reading (logged on BoomReader) and times tables practice (on TT Rockstars).
PE is on Wednesday and children can come to school in their kits. Swimming is on Friday.
Thank you for your continued support.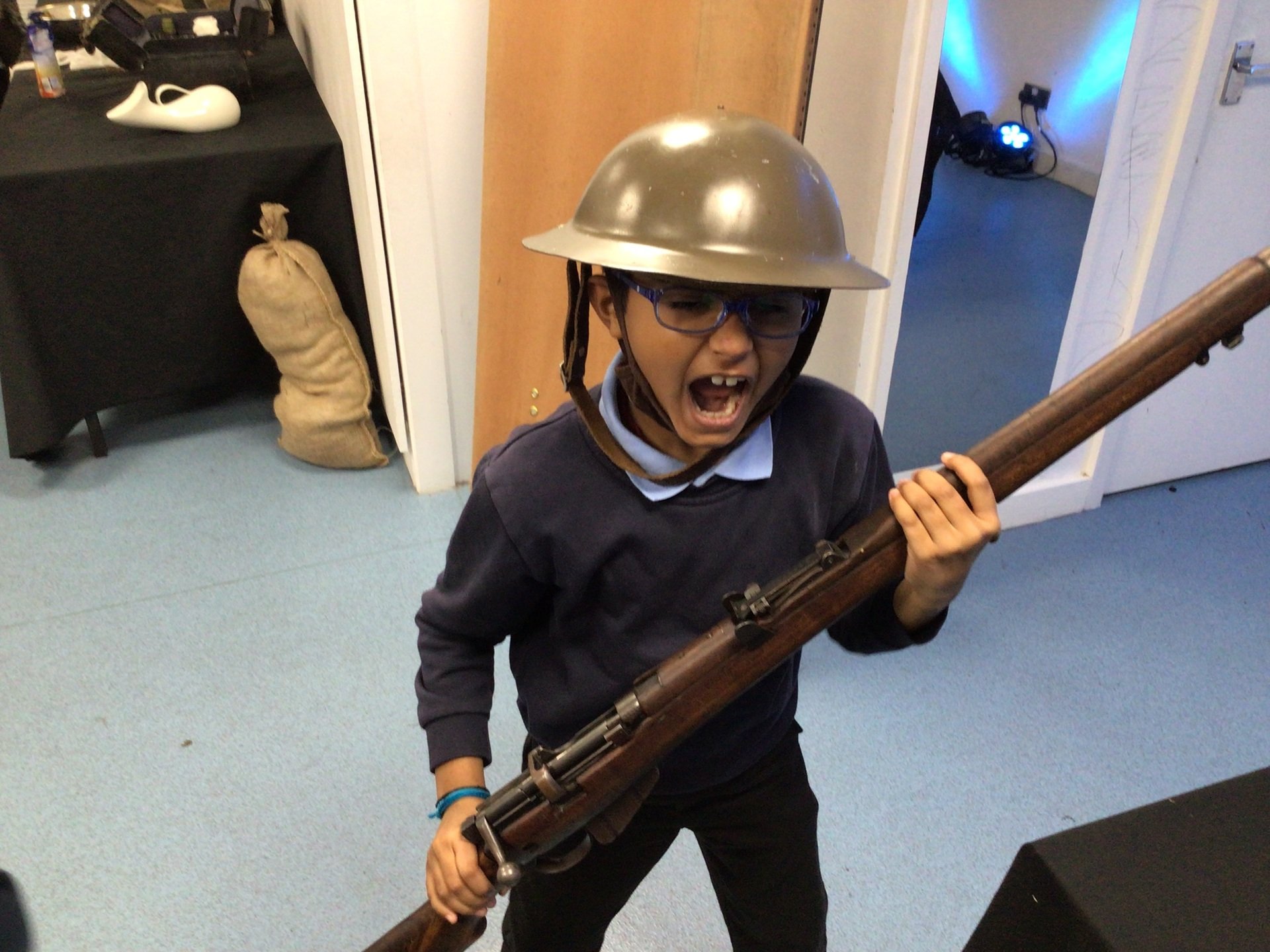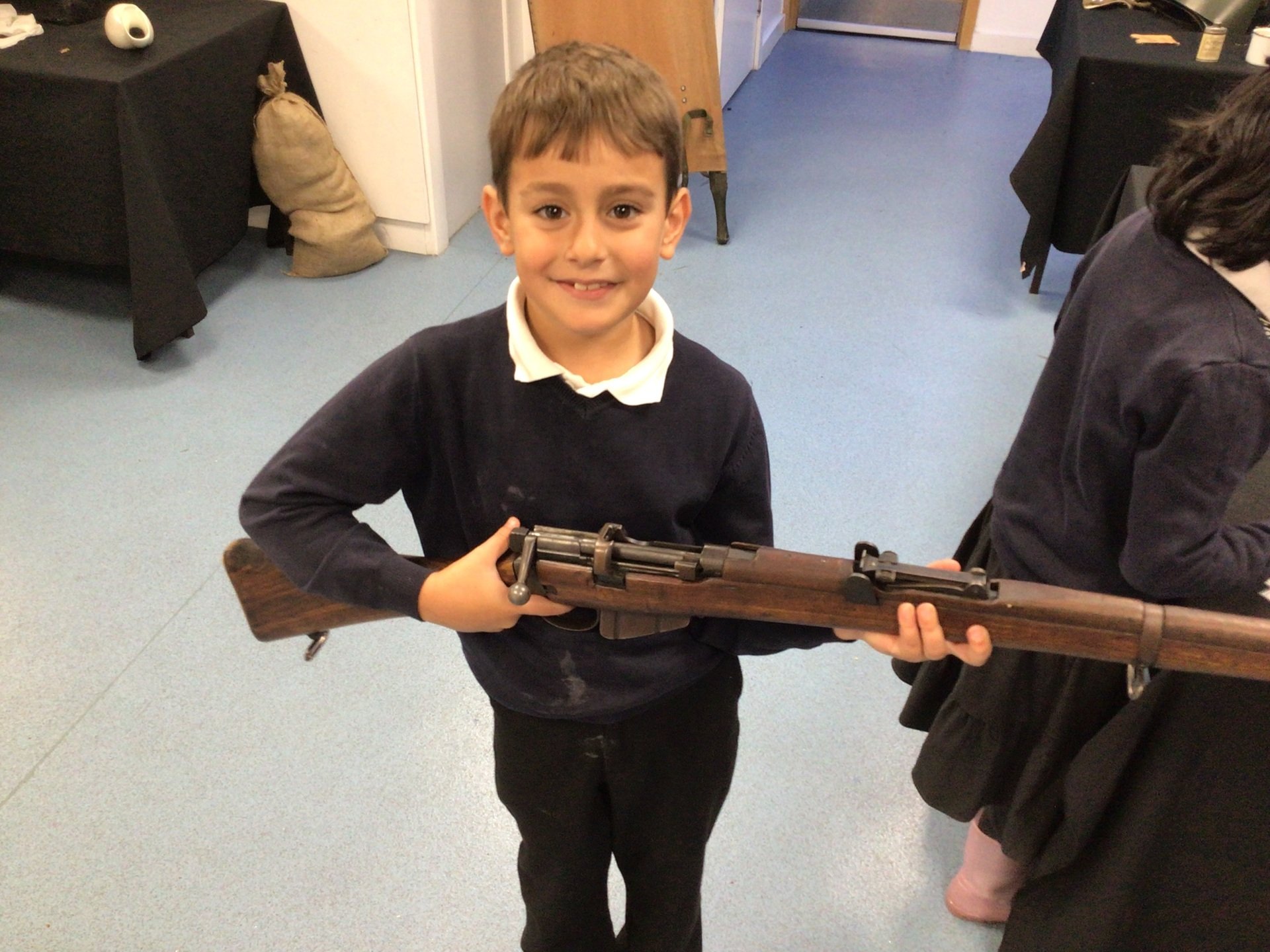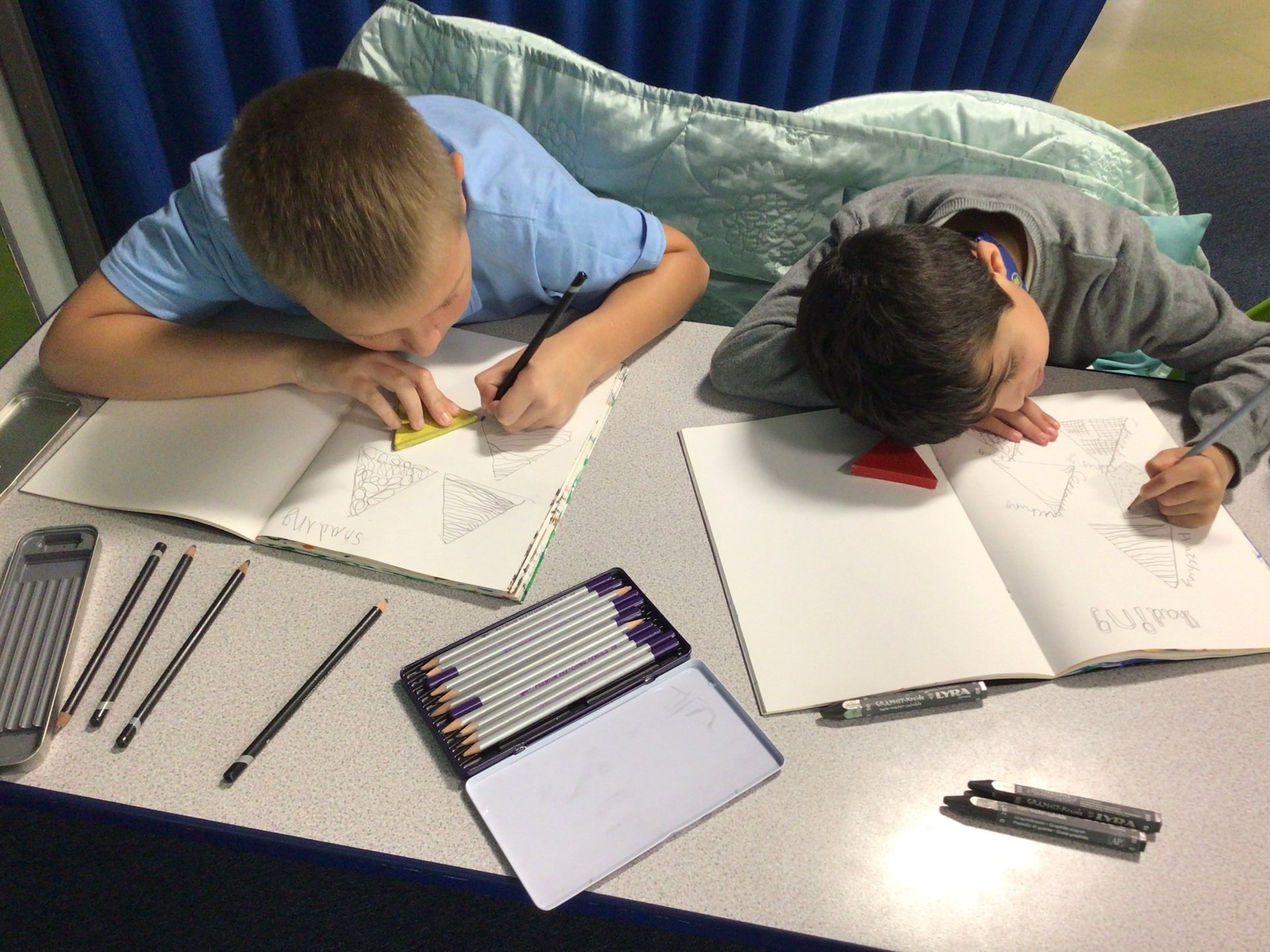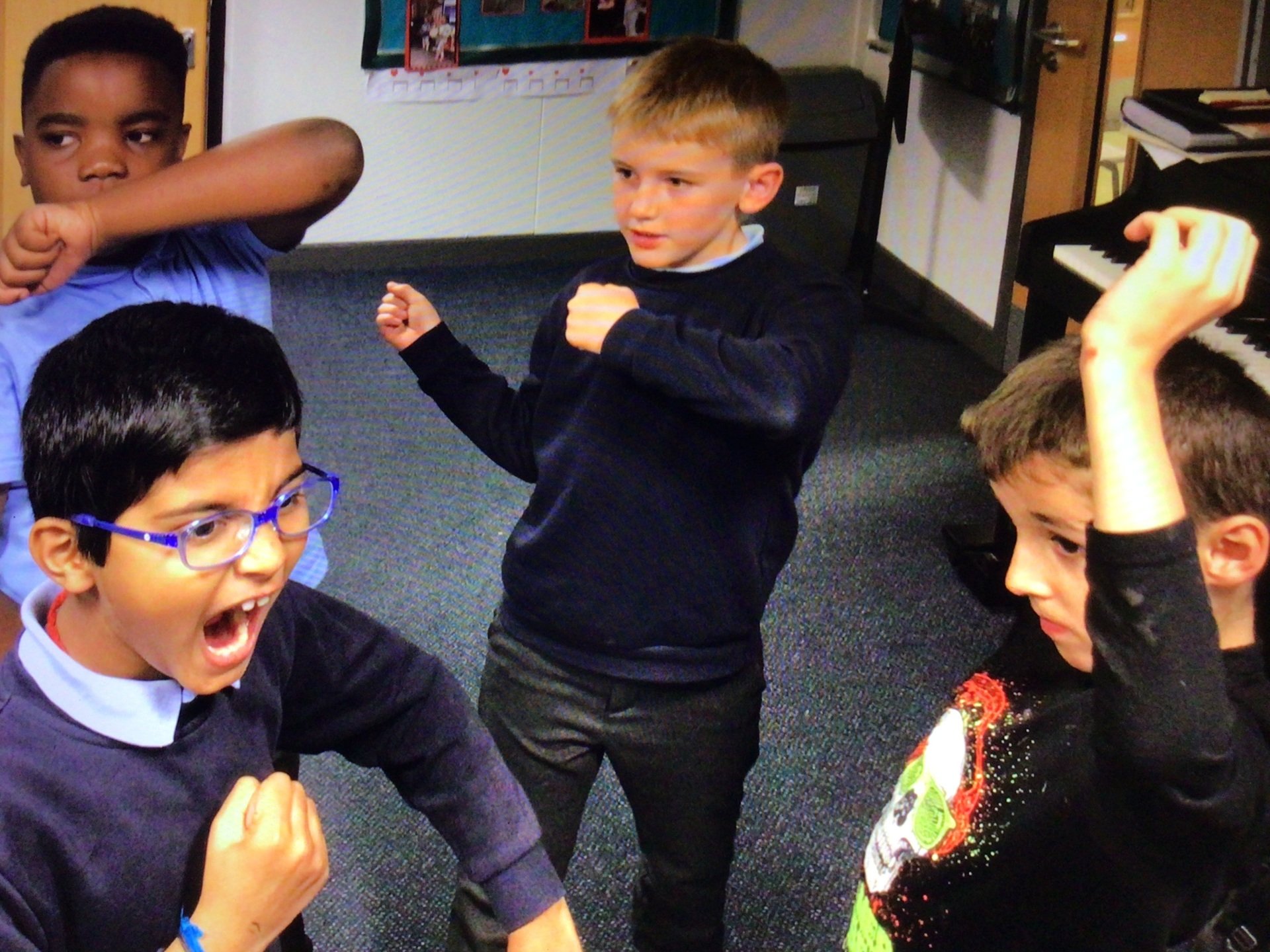 Spring 1
We are pleased to be welcoming you back after Christmas break. We look forward to all the exciting things that we are going to learn this term.
This term, we will be writing a narrative based around a portal story called Elf Road. Further, developing our creativity and independence in storytelling. The children will continue using Maths No Problem to improve their mathematical knowledge and understanding focusing on multiplication and division methods. Our reading lessons are based around Woof! By Alan Alberg and developing the ability to make informed predictions based on the text and distinguishing between stated and implied information. Geography will focus on Extreme Earth in our topic lessons, looking at the structure of the earth and the impact of earthquakes and volcanoes on land and people. In Design and Technology, we will be designing and producing drawstring bags following the process from the invention stage to the completed product. Our PSHE lessons will cover a wide range of topics from RSE and how children develop into adults both physically and mentally. Children will further develop their understanding of how to stay safe online and the impact of screentime on their health and wellbeing. Our Computing lessons will be based around creating an app, designing its logo and a description of what it does.
Reminders
P.E is on Monday and will take place outside unless it is raining.
Swimming is on Friday except the final week before half term.
Your children will be set homework including weekly spellings, maths (TT Rockstars) and reading. Children all have logins and should record their reading daily on the Boom Reader app. Which can be downloaded through boomreader.co.uk.