Year 1 Visits and Experiences
Gruffalo Walk:
A mouse took a stroll through the deep dark wood… Are you willing to find the Gruffalo? Like the famous book, children gear up and go on an expedition in search of the Gruffalo. Along the way they'll meet Snake by the lake, Owl by the stream, and Fox by the rocks, as well as learning all about how they avoid the Gruffalo when it passes by. Along the way we spend time searching for the ingredients to make Gruffalo crumble to ensure our expedition doesn't go hungry, giving everyone the energy to enjoy a little playtime at our journey's end.
Find out more by visiting Nell Bank's website: https://www.nellbank.org/programmes#DayVisits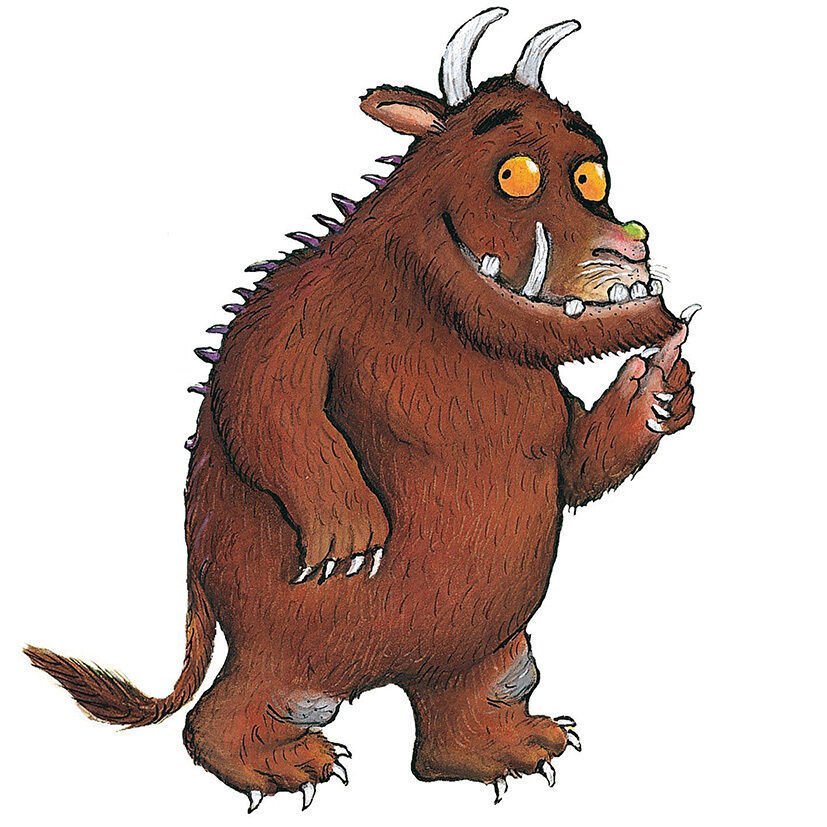 Swithens Farm
In the summer term, Year 1 visit Swithens Farm. This visit is a great opportunity for children to get close up to lots of farm animals on a real working farm. All the children receive a guided tour and bag of food to feed all the animals. The children also to get some free time to play on the bails of hay and go-karts. The children learn about the animals before the visit and then get to experience their learning in real life.
Abbey House Museum:
We visit the museum and get to see and handle a range of old and new toys and discover how differently children played in the past.