Firstly, here is the curriculum we as a school must follow (Click on the picture to view the curriculum)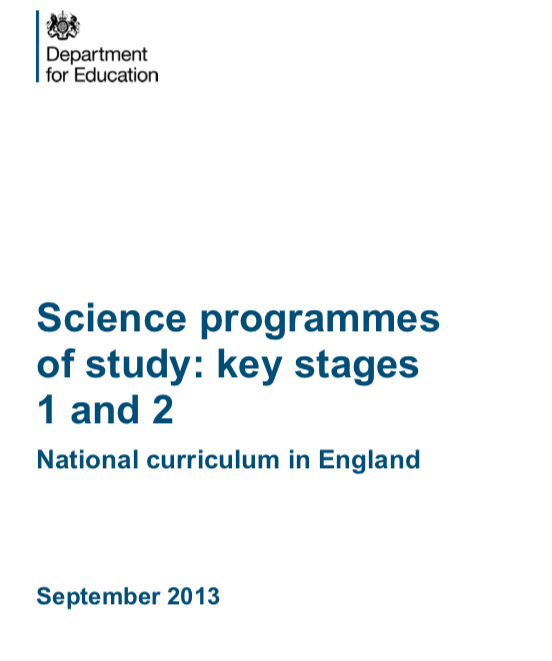 Science at Castleton
At Castleton Primary School, we aim to deliver a high quality and inclusive Science curriculum, which provides solid foundations for understanding the world through the specific disciplines of biology, chemistry and physics. We promote and develop curiosity, exploration and explanation from a young age so that children can understand and reason why, and in turn see how science has contributed to - and changed - the world we live in.
We strive to make our learning hands-on and practical through memorable, enquiry-based investigations and make effective use of our school's outdoor areas. Through building up a body of key foundational knowledge and concepts, children will develop the ability to express their thoughts, observations, explanations of what is happening, make predictions and analyse their findings.
Please find the long-term overview below for more information about the topics covered in each year group: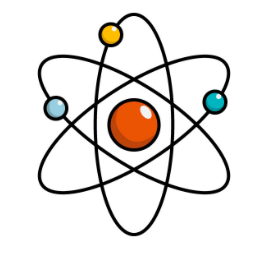 Click here to find the Science Curriculum Overview 2022-2023
Additionally, please find the planned progression of skills and knowledge children will develop throughout their time at Castleton: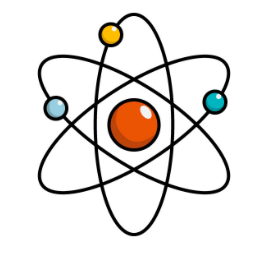 Click here to find the Science Skills and Progression PDF
Examples of Science at Castleton
Year One scientists – identifying and naming everyday materials around school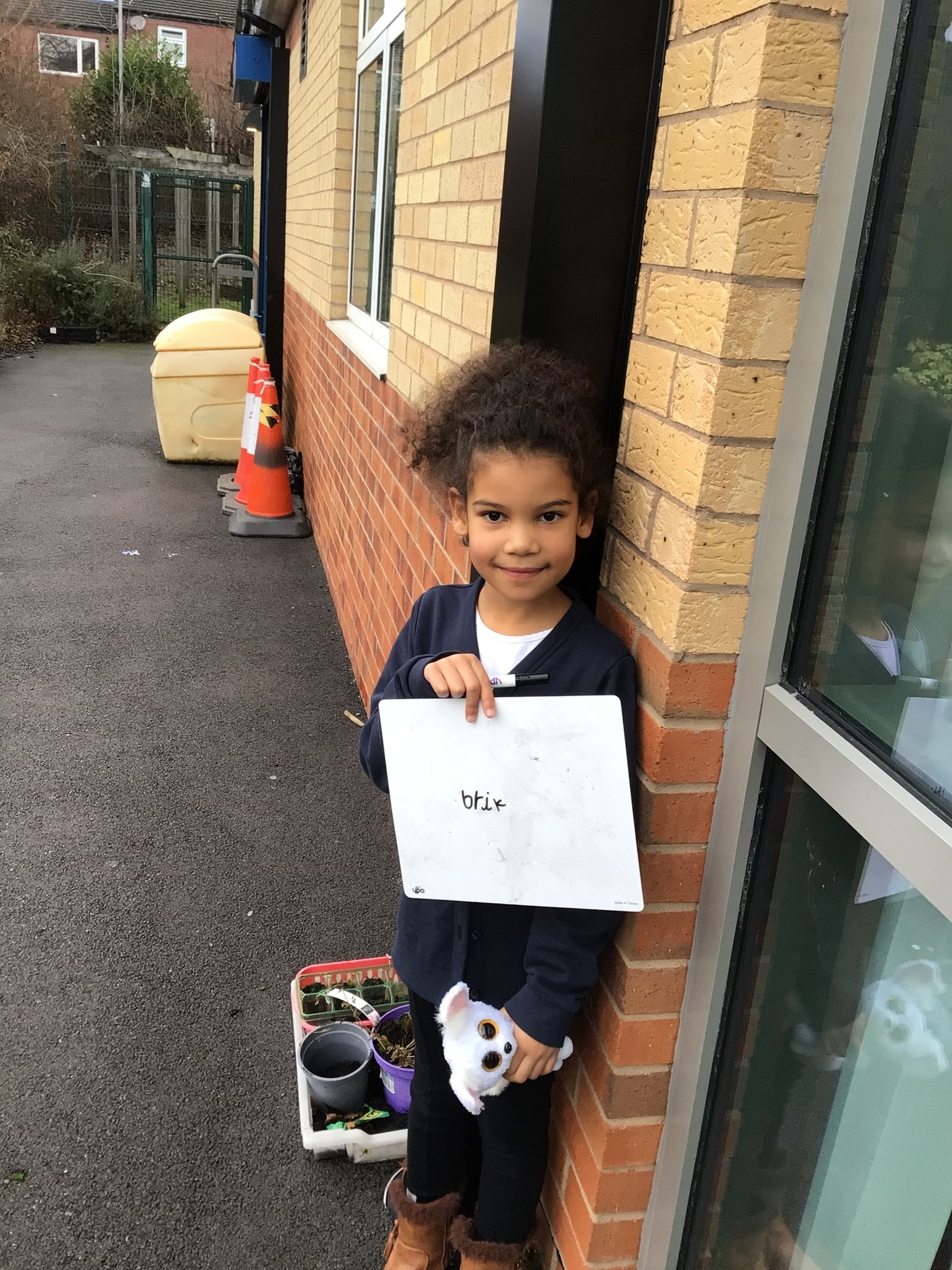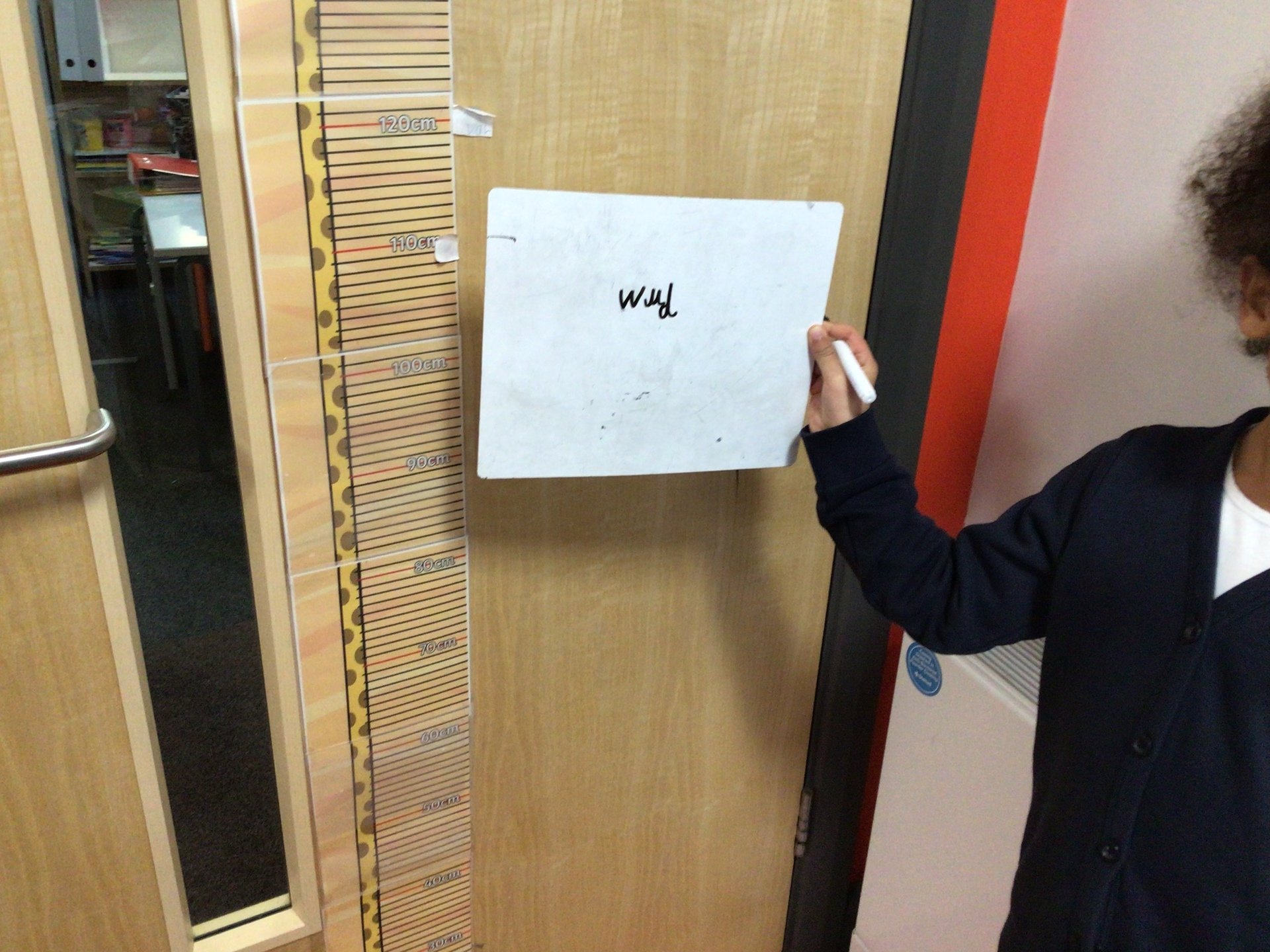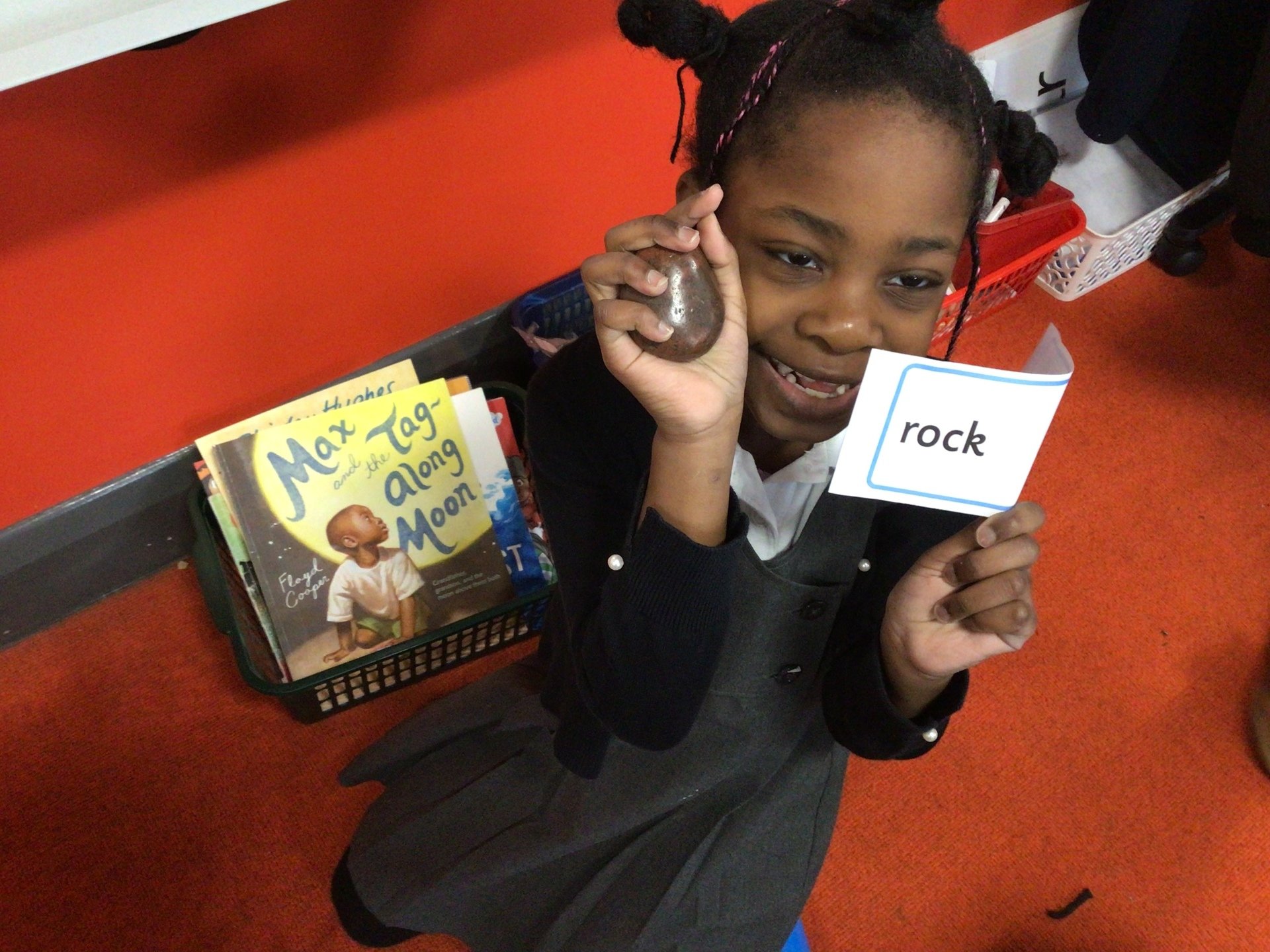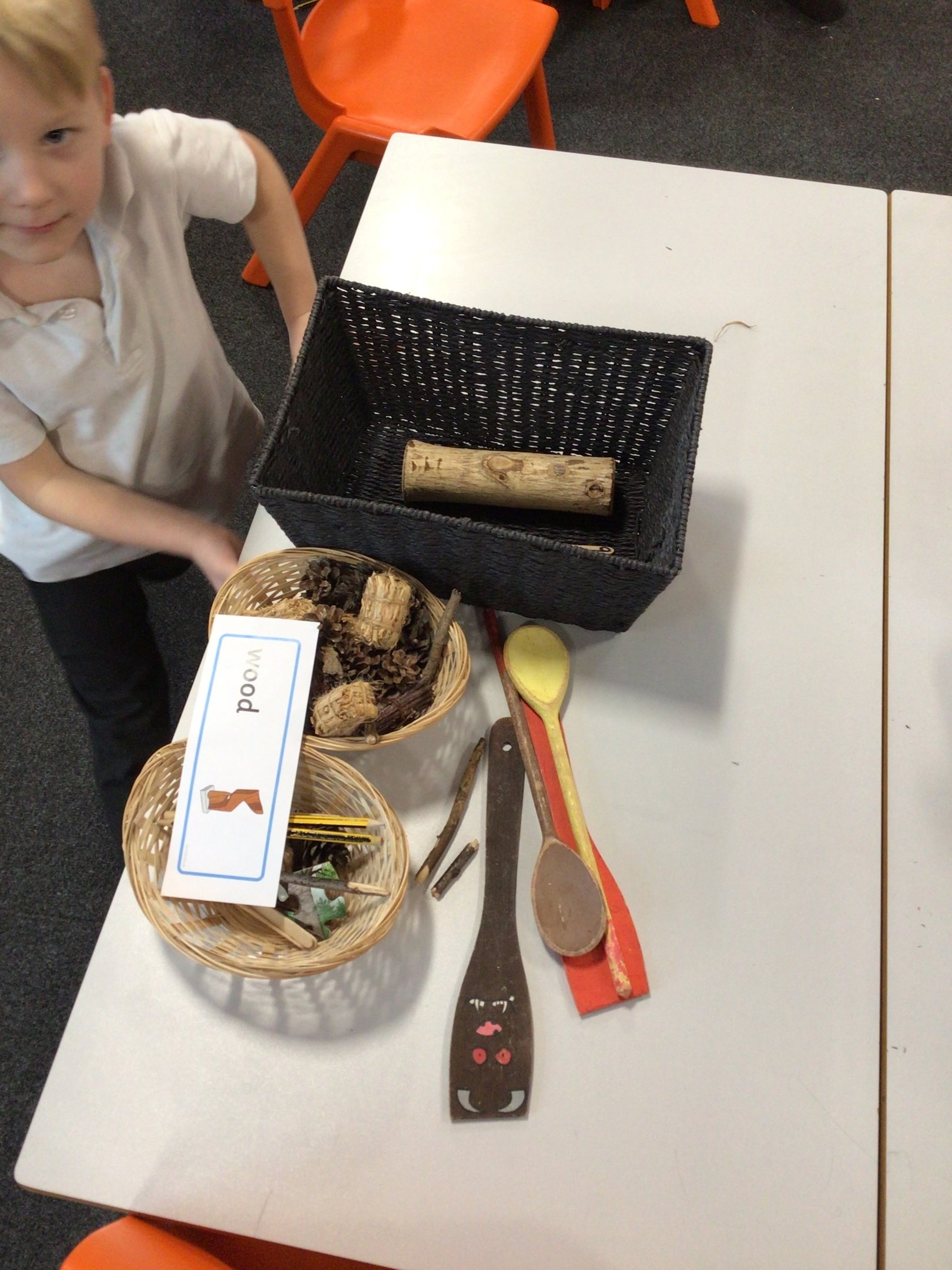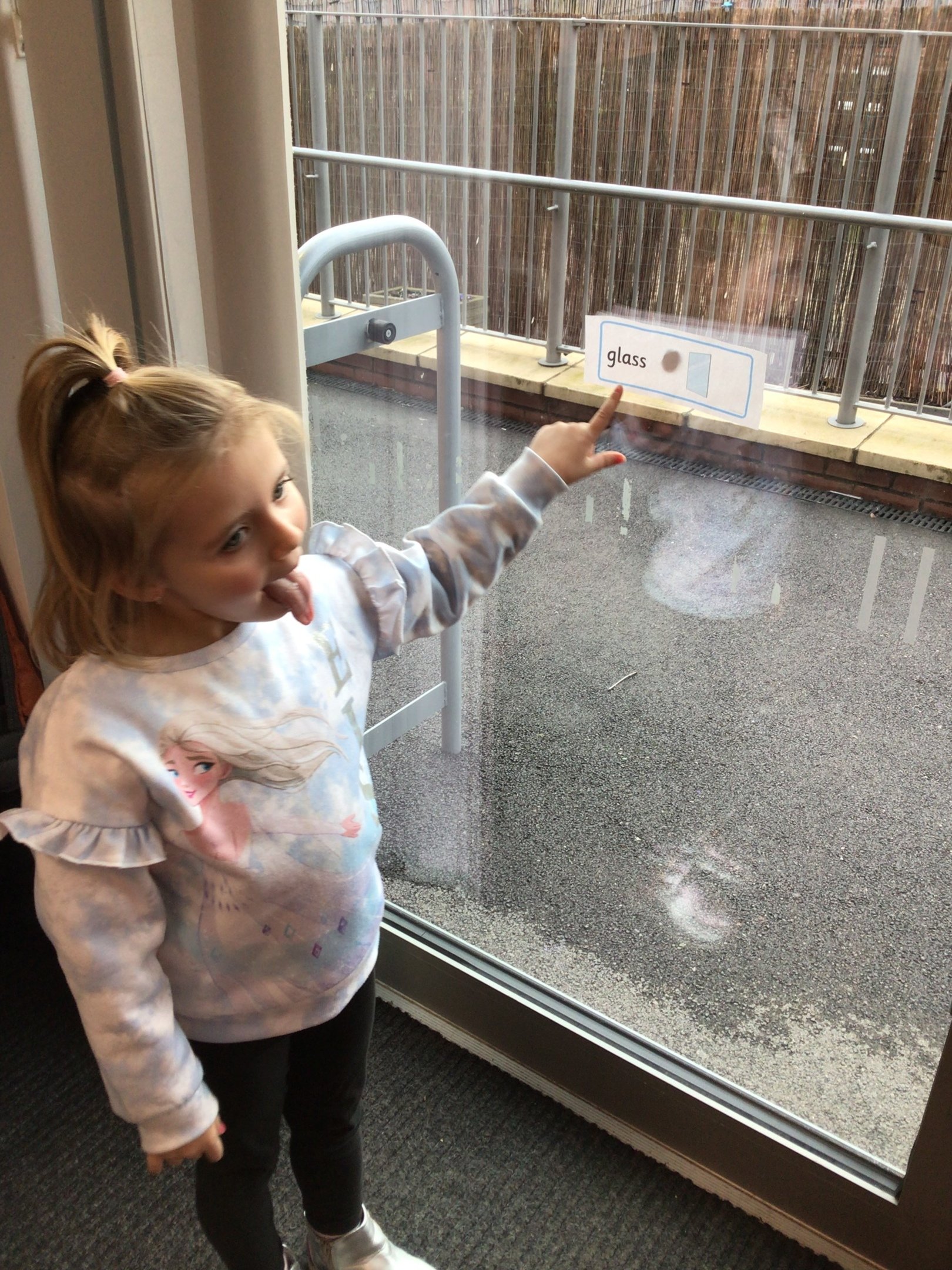 .
.
.
Year Five scientists – testing different materials' electrical conductivity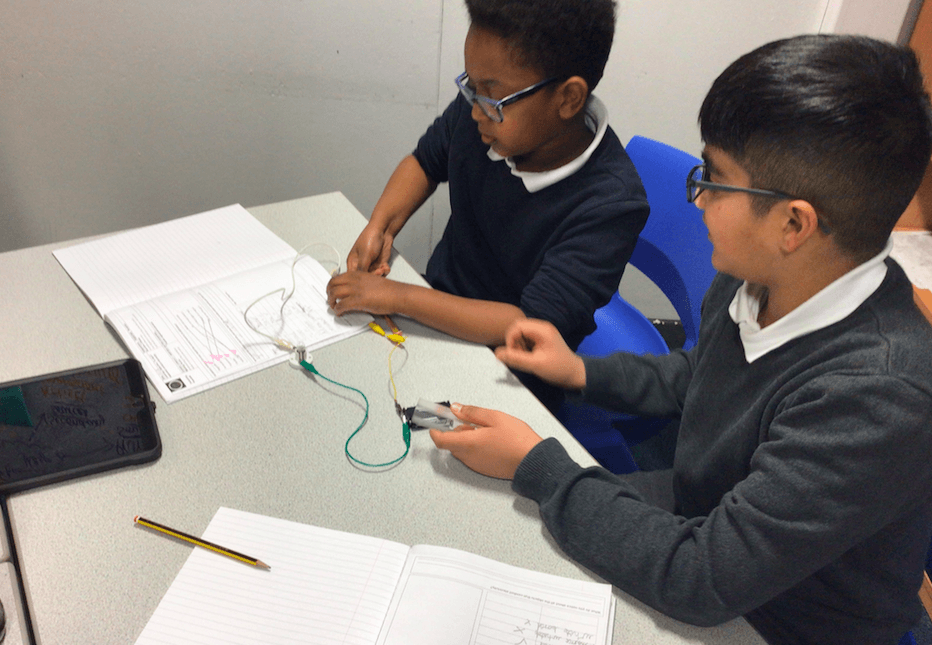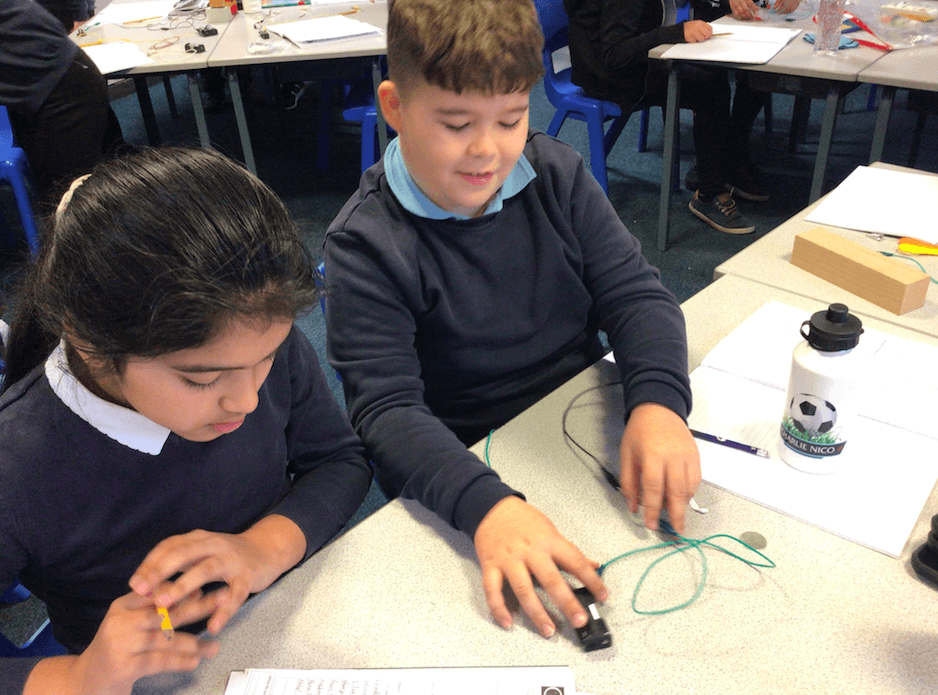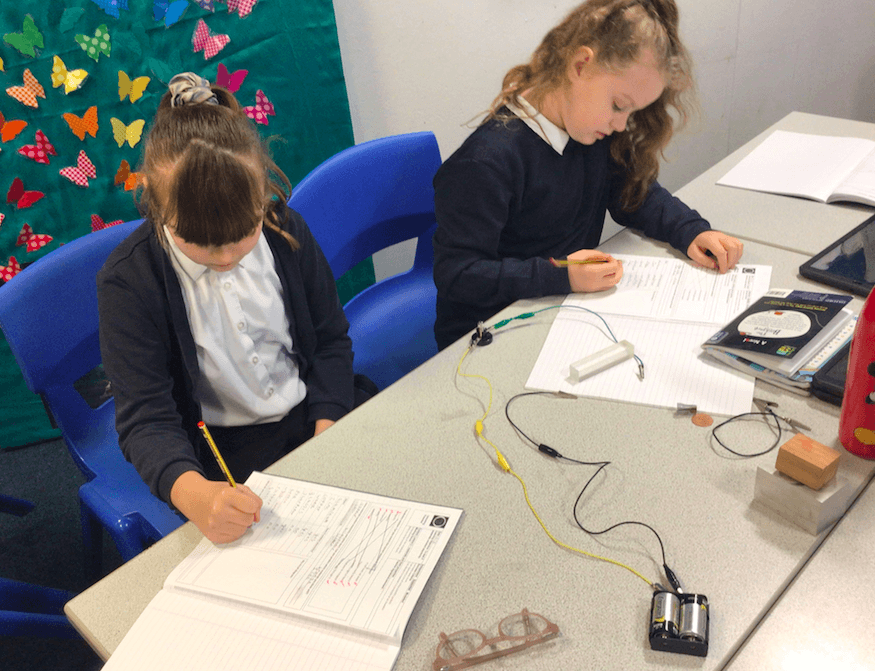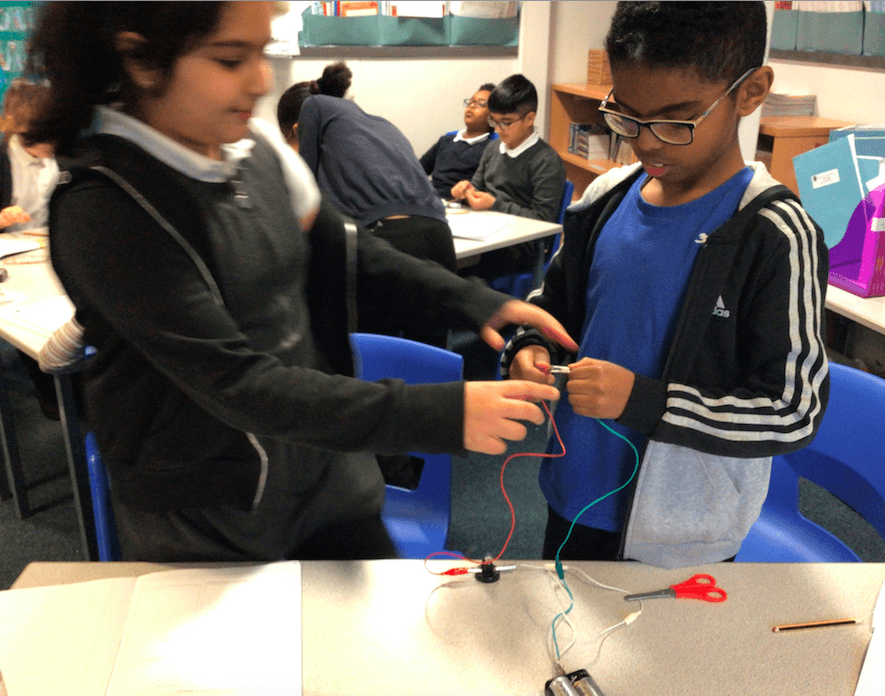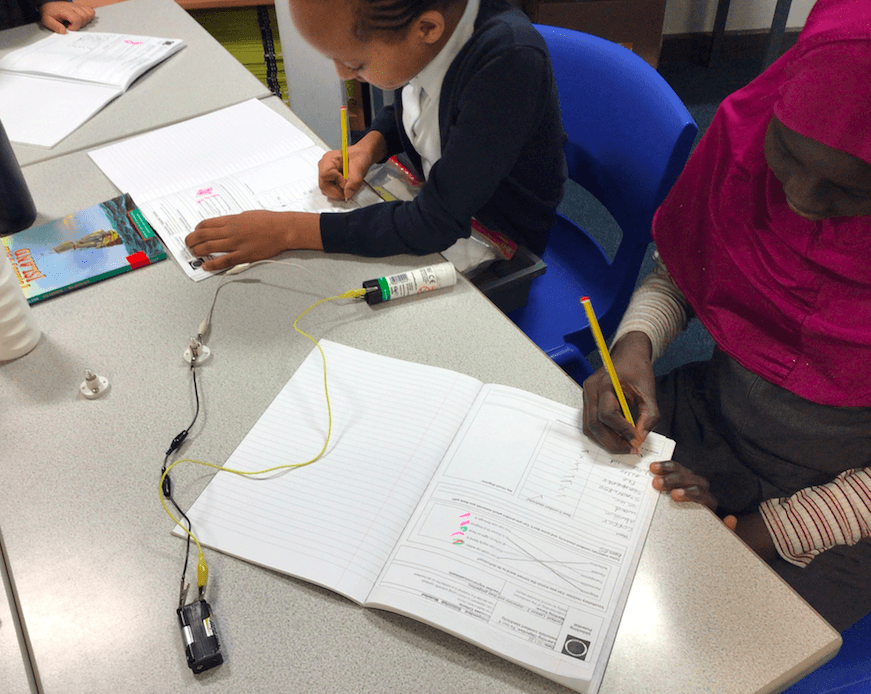 .
.
.
Year 6 scientists - investigating different 'beaks' whilst learning about evolution and adaptations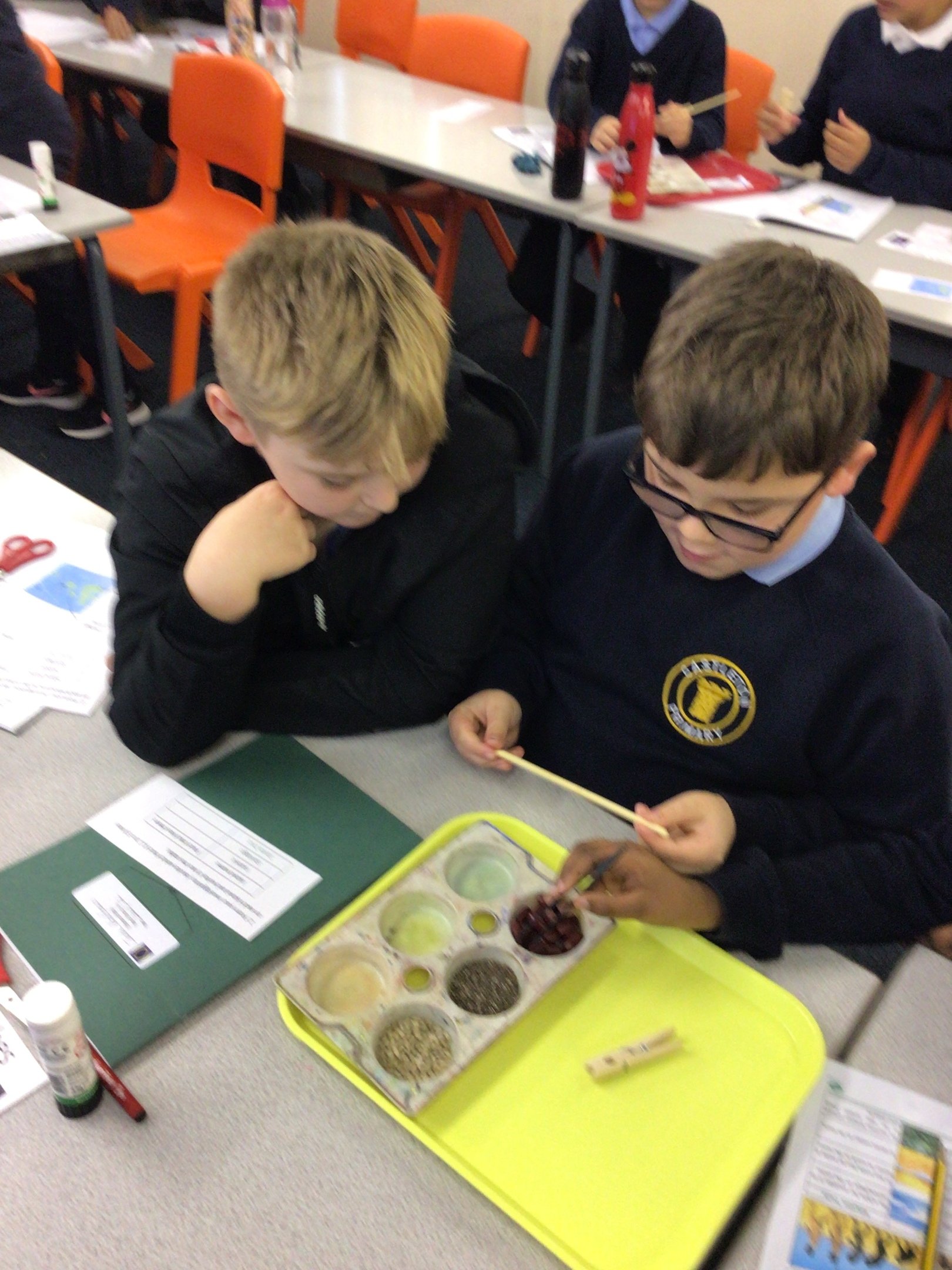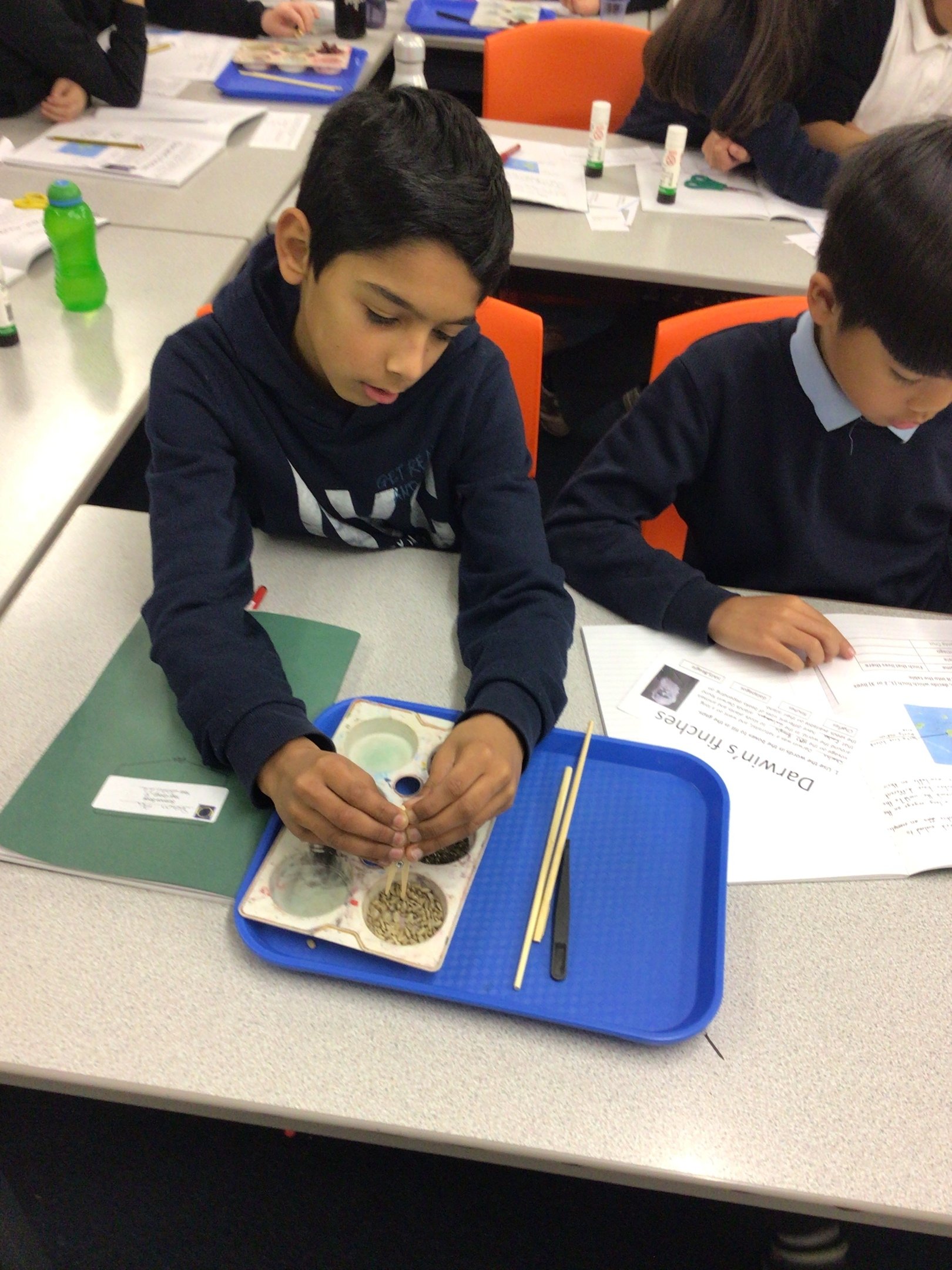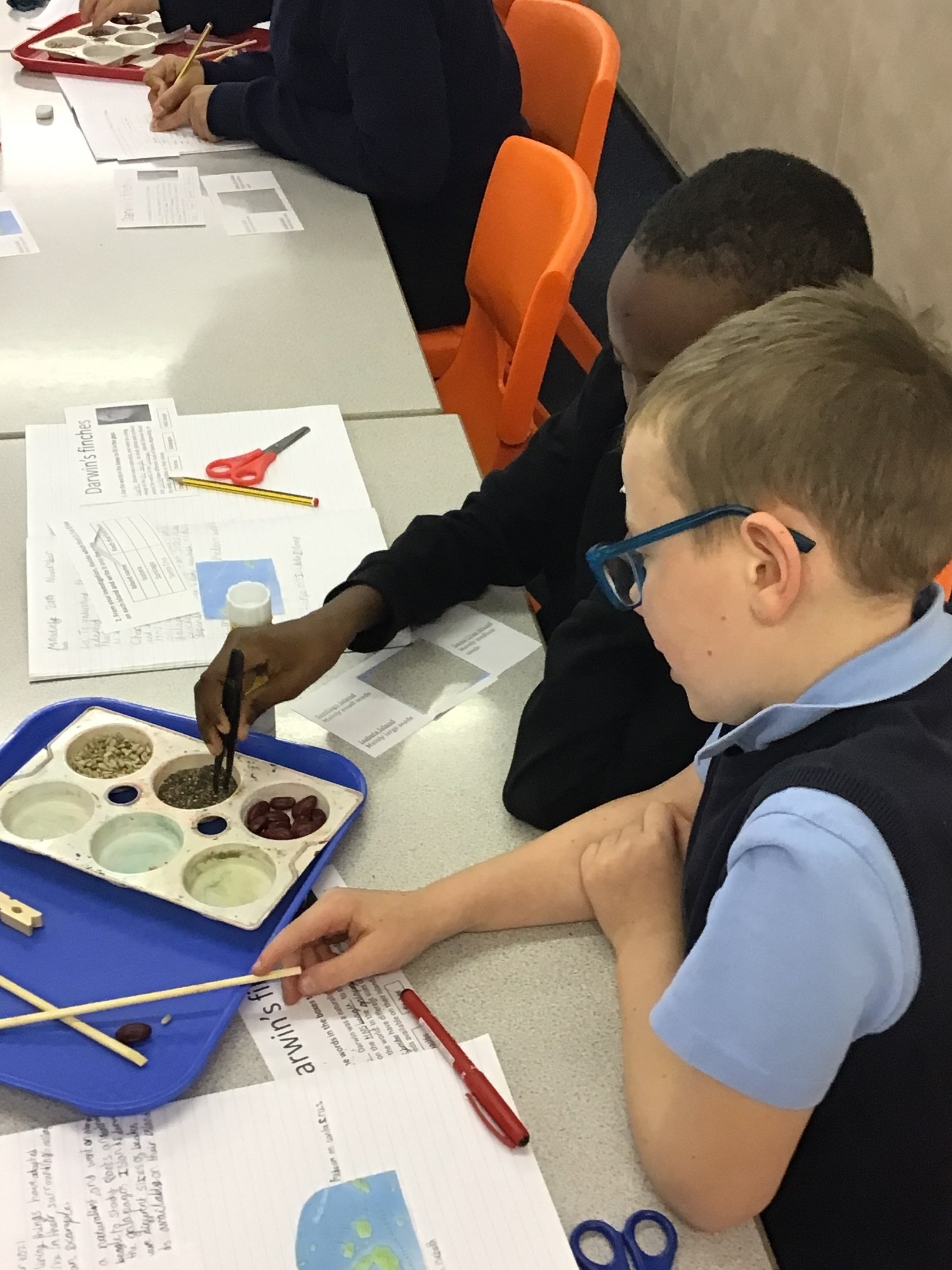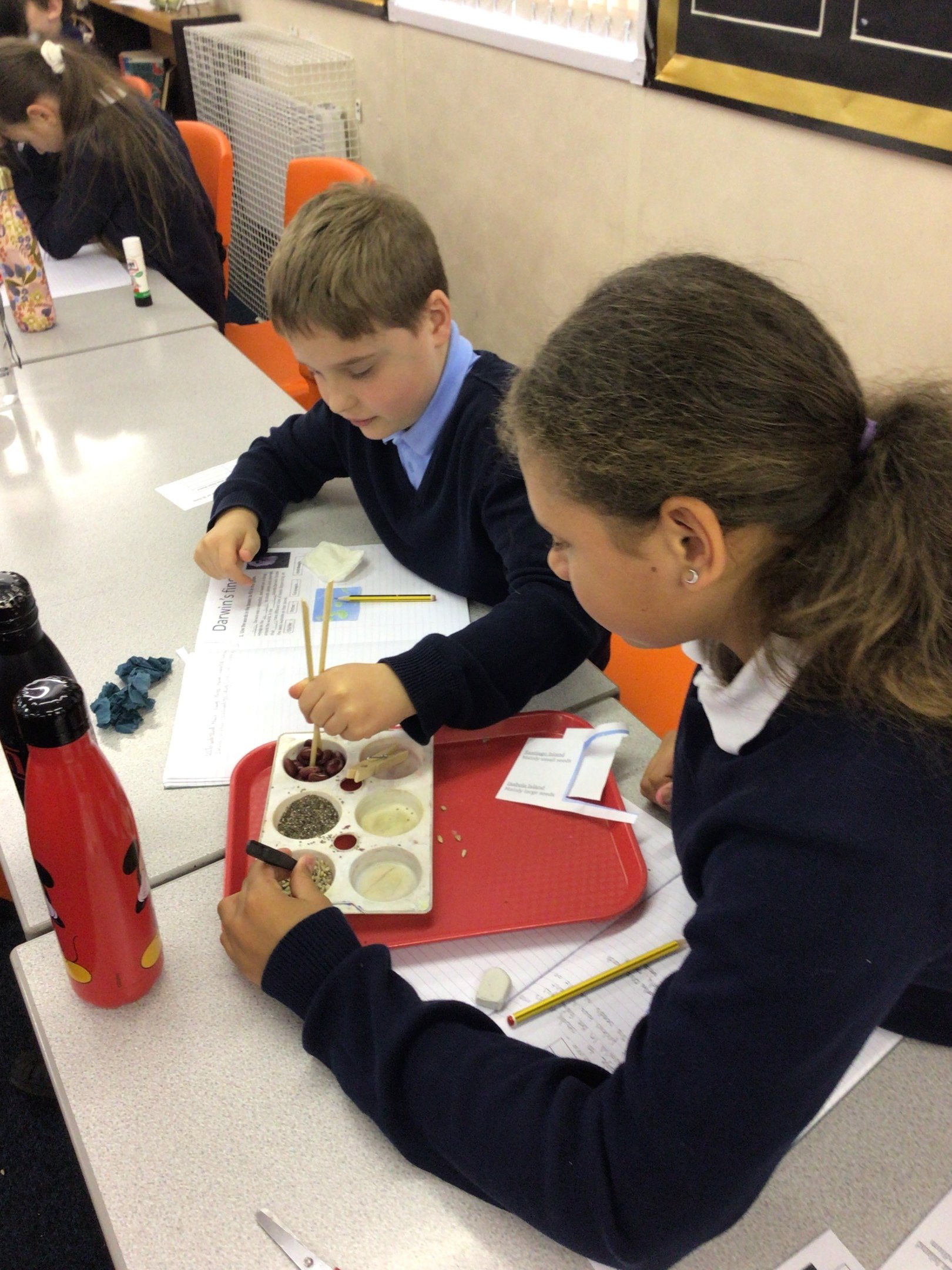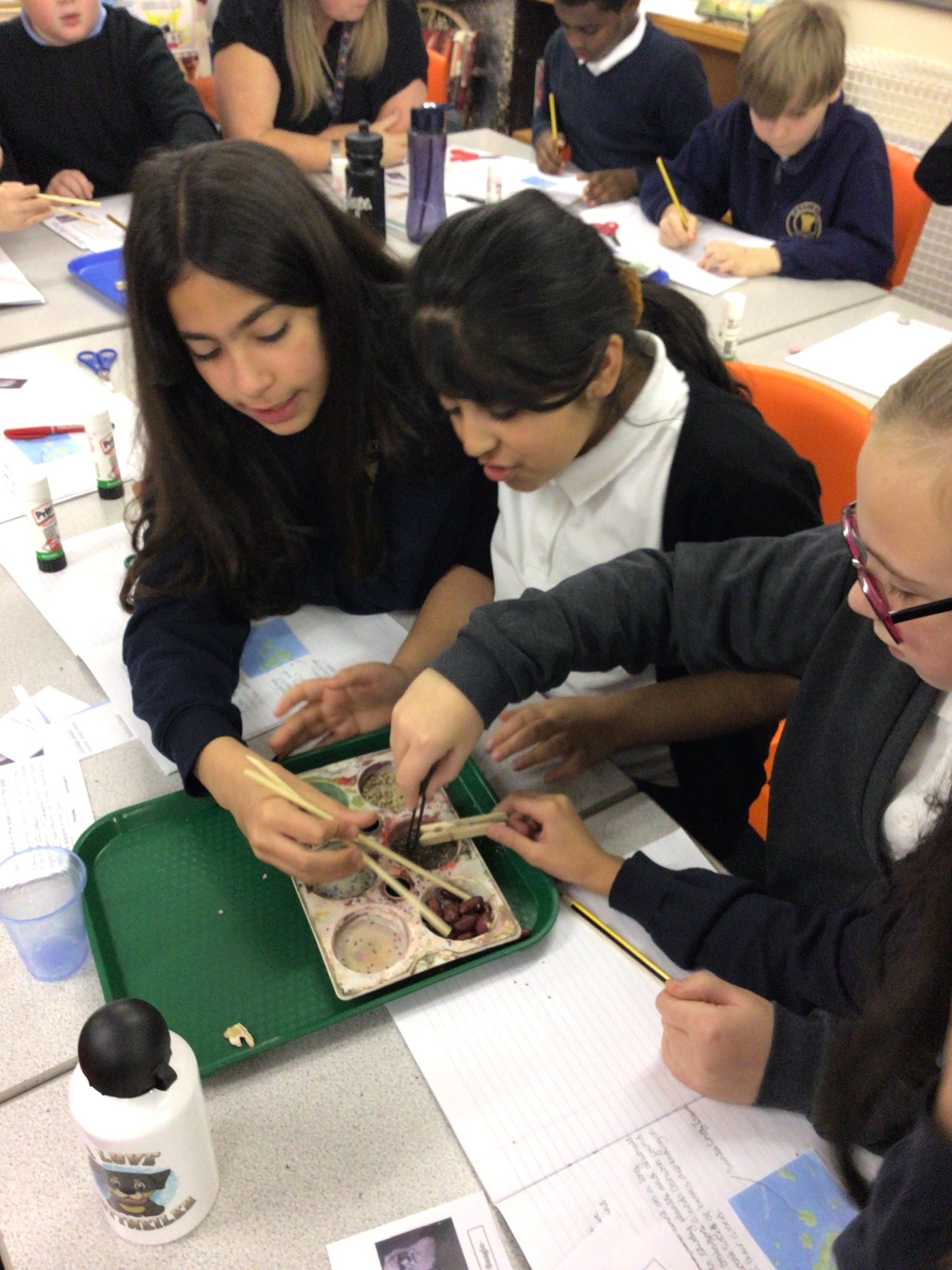 Science At Home
Click on a link below to find out more: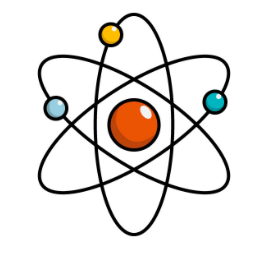 Change Champions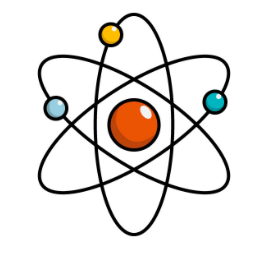 Domestic Science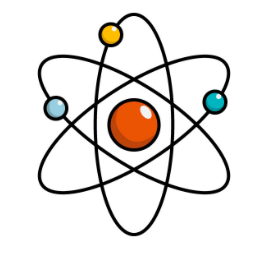 Exploring Energy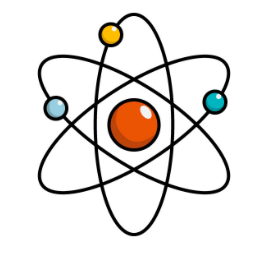 Message Makers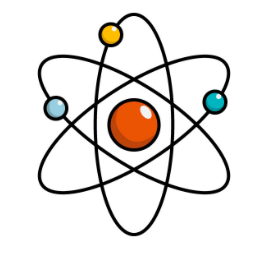 Move It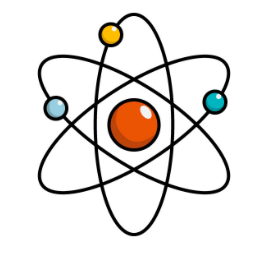 Science Challenge Cards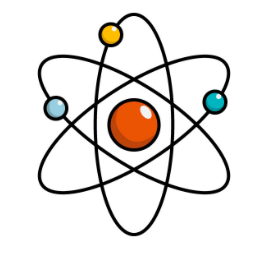 Science Museum - Kitchen Starter Science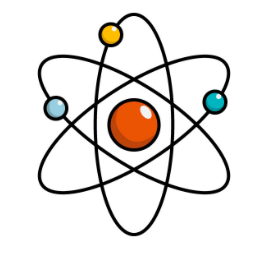 Starters for STEM
Useful Science Websites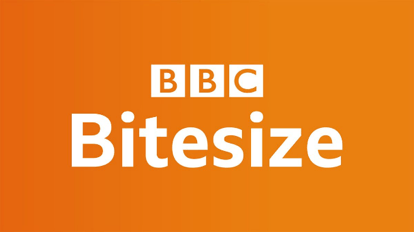 BBC Bitesize has a great selection of videos and interactive activities for the whole range of primary aged children
___________________________________________________________________________________

The Primary Science Teaching Trust
The Primary Science Teaching Trust is working with Science Sparks to create activities for children to have some fun with science at home.
Each two-page sheet has activities that are:
clear and simple, using household resources

accessible and manageable for all

fun for children and their families to do

linked to follow up activities
____________________________________________________________________________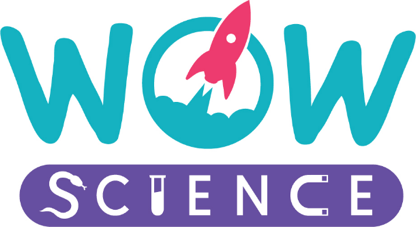 Wow Science was created by Primary Science Teaching Trust (PSTT) in collaboration with Learning Science Ltd. The site provides links to the best primary science learning materials on the web, helping children to enjoy science both inside and outside the classroom. The resources, which cover a broad range of science subjects and are suitable for all primary ages, can be an excellent tool for teachers, students and their parents. All the resources have been approved by the PSTT for quality and suitability, ensuring the content we promote is accurate and useful to learning.