Inner West Cluster
The school has been a member of the Cluster several years. The Extended Services Cluster Team for Inner West Leeds is based at Dixons Unity Academy. The team includes a Targeted Services Leader, Senior Family Support Workers, counsellors and family therapists. Schools are able to refer families and children for support from member in the team, through regular Support and Guidance meetings. If you believe your family or child would benefit from Cluster support please contact a member of the Inclusion Team and we will be happy to discuss this with you.
The Area Inclusion Partnership
The school works in partnership with other schools in the west of Leeds to support children who are at risk of exclusion and who require intervention to manage their behaviour. Representatives from the school attend the A.I.P meetings.
New Wortley Community Centre
Our school has strong links to our local community centre. Please follow the link below to the community centre's Facebook page: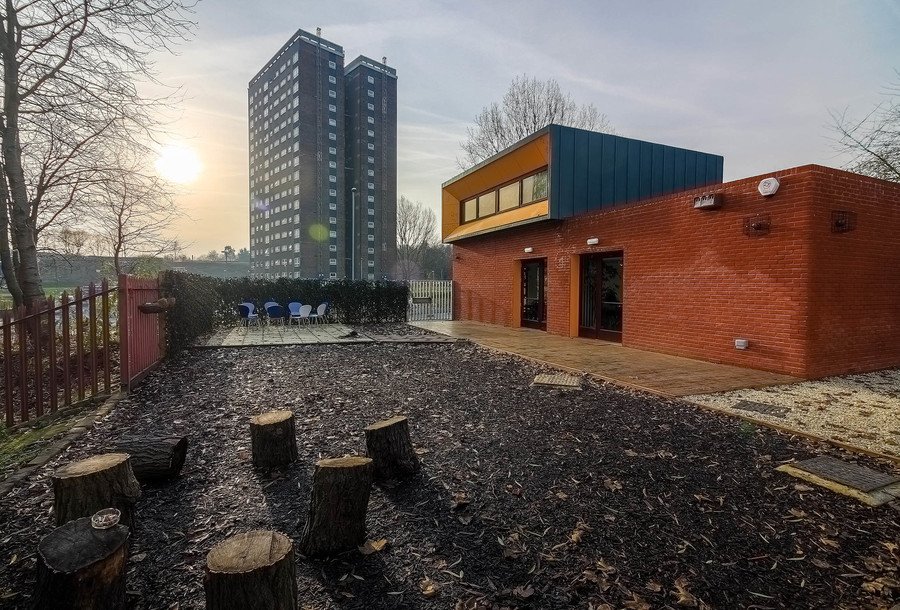 We we work closely alongside the the New Wortley Community Centre. There is a fantastic opportunity for children in year 3 to 6 to attend a youth club. For more information please contact Daisy Murphy on 07842360823.