Reception
Welcome to Reception!
In Reception, we are very lucky to have two classes. We have individual classrooms, but the children are free to move between both classrooms and our fantastic outdoor area during their continuous provision. 
We have:
Miss Gains (Class Teacher for RG)
Mrs Ratour (Class Teacher for RR)
Miss Rushworth (Teacher working across Reception)
Miss Roberton (Teaching Assistant) 
Miss Hesson (Teaching Assistant) 
Mrs Lopez (Teaching Assistant) 
Miss Mandel (Teaching Assistant)
Miss Strafford (Teaching Assistant)
Mrs Cook (Teacher – PPA)
.
.
We have PE on a Monday afternoon. Please send your child to school wearing their PE kit (white t shirt and black bottoms).
Please send your child with a named water bottle each day.
.
.
We are looking forward to welcoming all of the children into Reception, and you may have some questions about your child starting school. Here are some we have answered:
You will:


make friends


share and take turns with friends


choose your own learning


do lots of group activities


learn how to be part of a team


learn about stories and books


learn how to tell and act out stories


paint, draw and make models


learn about numbers and counting


learn about shapes, money and other maths


use lots of different toys and play with things like sand, water, bikes, jigsaws, puzzles, whiteboards, scissors, pens, crayons, glue, animals, cards, trains and many more!


learn all about phonics to help you to read and write


go on visits out of school


sing and dance


learn to look after our school and classrooms


have lots of fun!




a book bag


your water bottle


a huge smile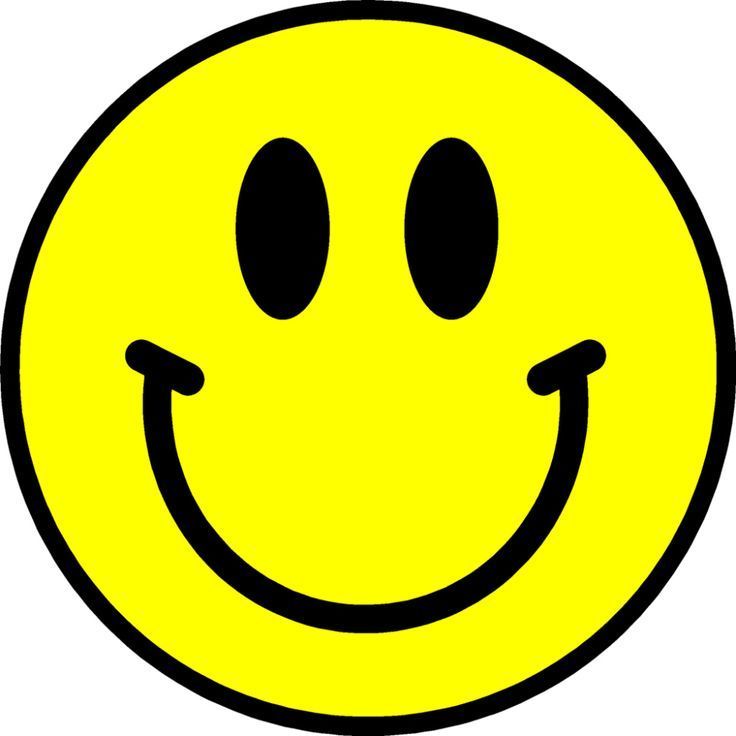 Click on the link below for ideas for play at home!
Autumn 1
This half term we are looking at the book 'Dear Zoo'. We will be learning the story and about all the different animals in the book. The children will be making their own puppets and masks to help them retell the story as well as drawing story maps to help us remember all of the words. We are going to be looking carefully at the different patterns on the animal's skin and making our own animal patterns. We will be using the instruments to make music to match the different animals.  
We use Maths No Problem and Mastery of Number to support children's mathematical learning. To begin with, the children are learning lots of counting songs including 5 Little Monkeys, 5 Little Speckled Frogs and 5 Little Elephants. As well as practising our counting through playing lots of games and learning about sorting and patterns.
You can support your child at home by talking to them about the story 'Dear Zoo' and asking them about the different animals- you can access the story on YouTube. Additionally, looking at numbers in the environment and counting with your child will support their learning. Please see Schoop for the weekly newsletter to see what the children have been learning each week and ideas of what to do at home.