Year 4's Class Blog
Year4 Year4 (Year4) on: Year 4's Class Blog
ARMLEY MILLS WWII VISIT
We had a fantastic day travelling back in time to the 1940s and seeing what life was really like for evacuee children during World War II.
Once we arrived, we were sorted into two separate lines; one for boys and one for girls. We were then given our gas masks that were our responsibility and had to be kept with us at all times. We were then taken down to an authentic 1940s cinema and watched some propaganda clips full of information about the build up to World War II.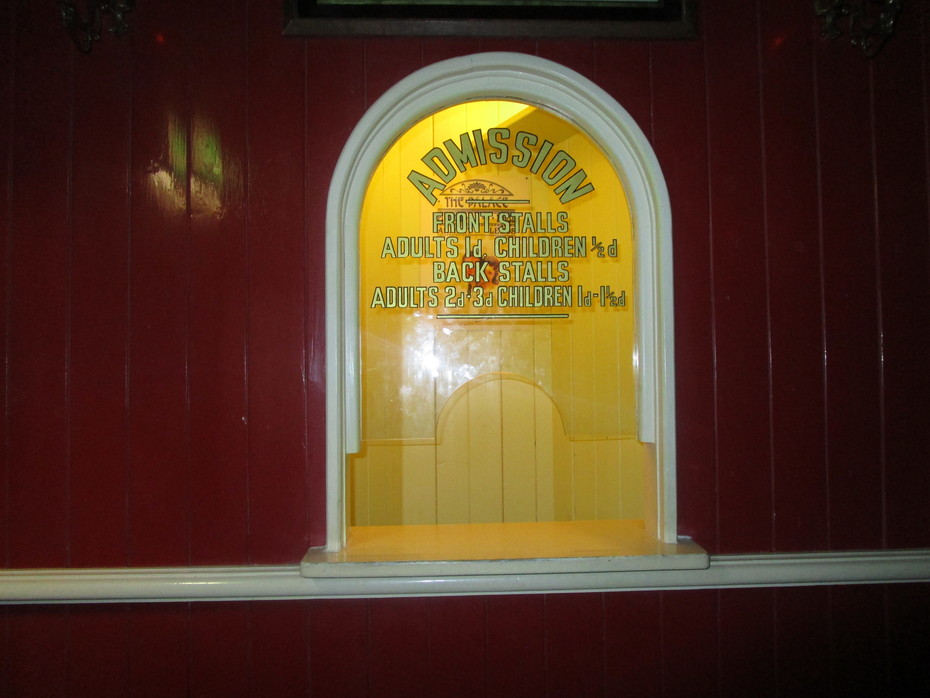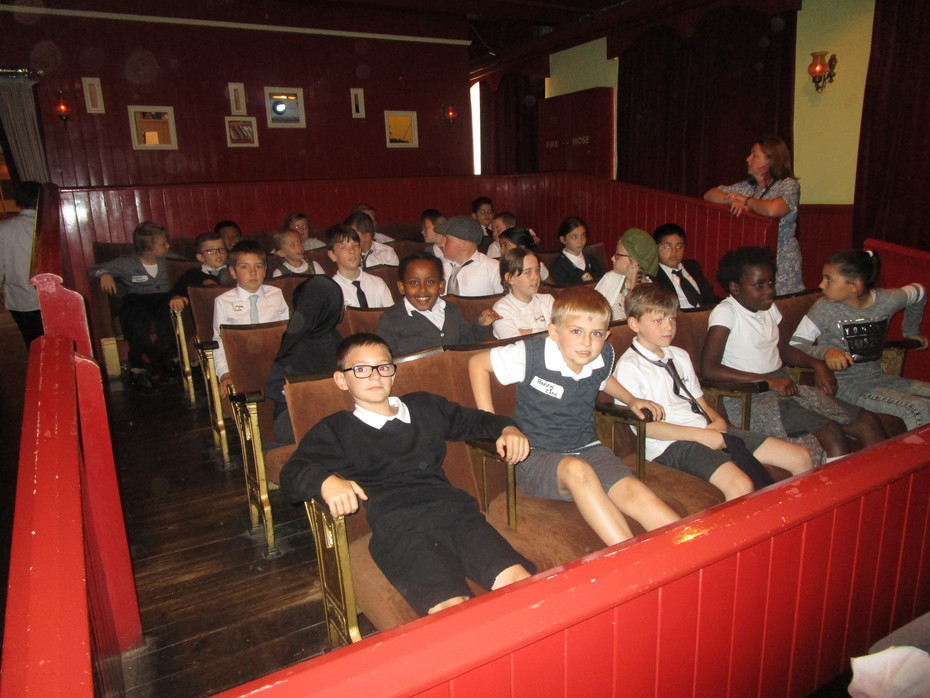 Next, we were led into a 1940s classroom by our new teacher Mrs. Green and had to sit at individual desks. We spent the morning completing our identity tags, making a list of what we needed to pack as well as practising how to put on our gas masks. We even had an air raid drill and had to sing songs under our desks to keep our spirits up.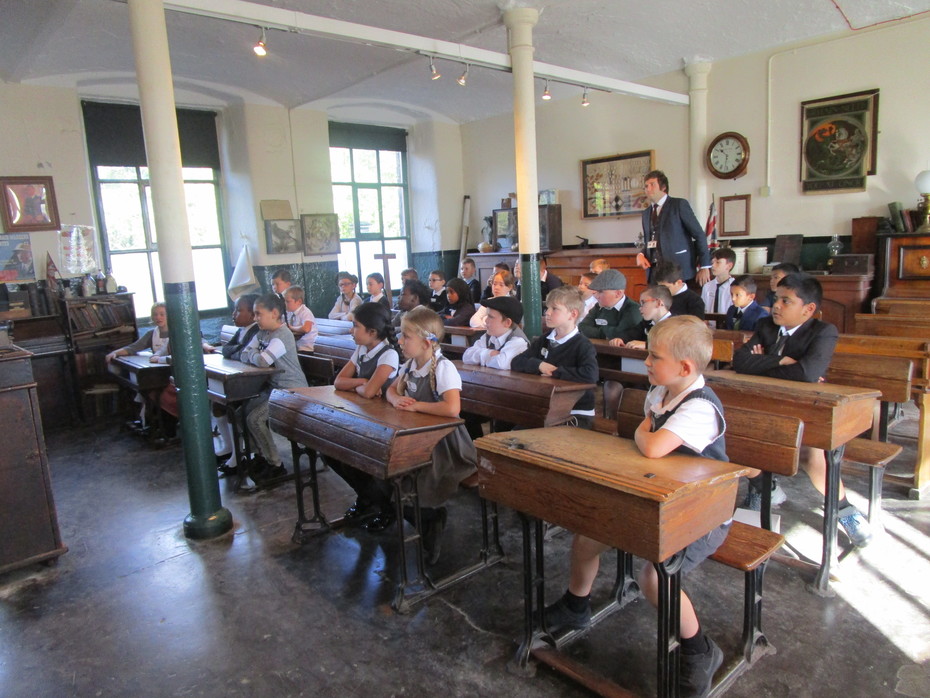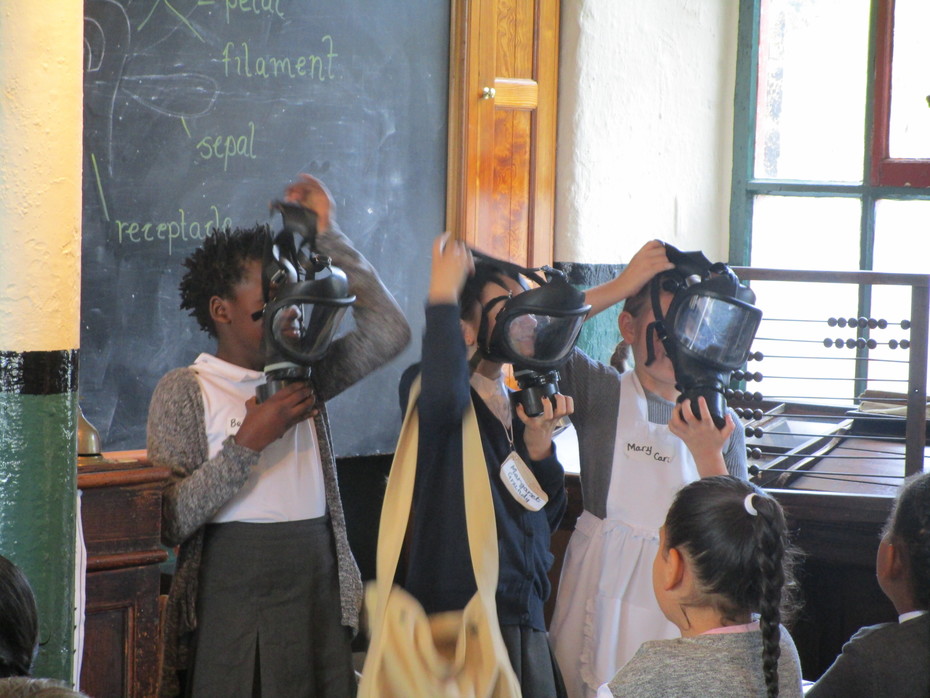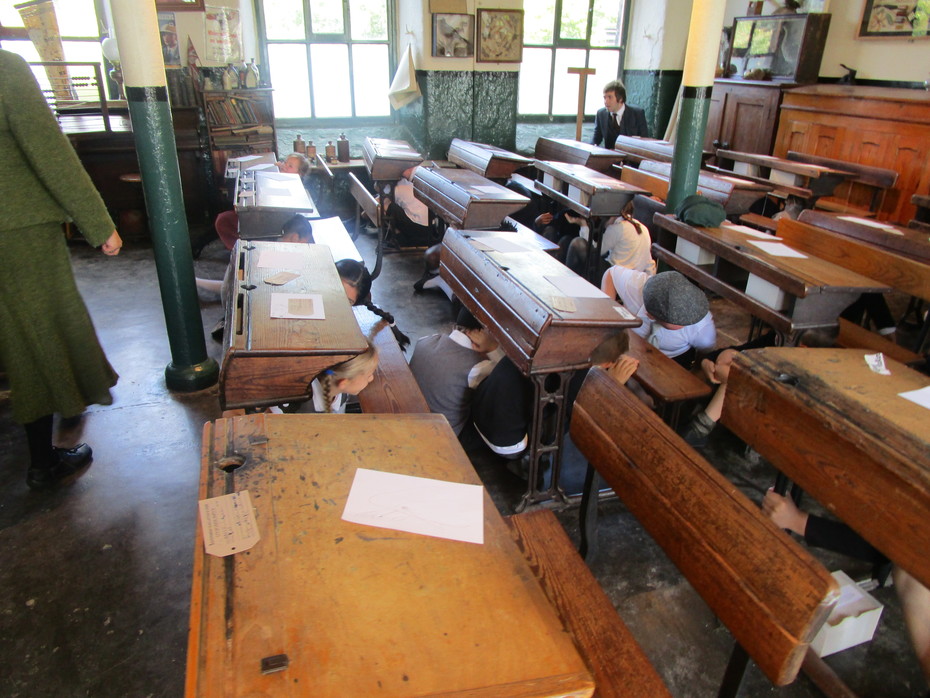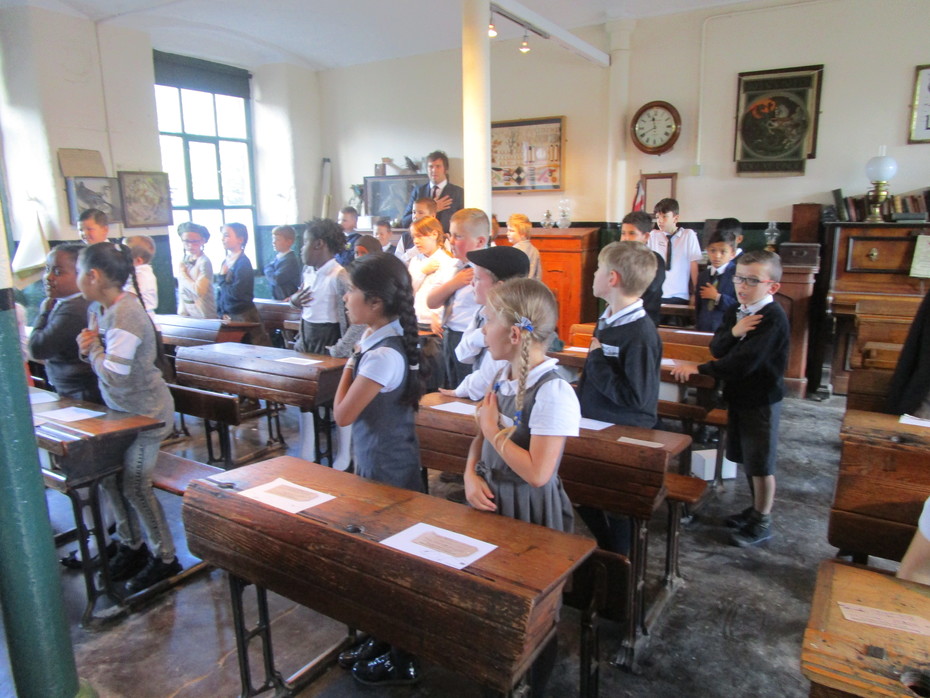 After a quick lunch we spent the afternoon in a 1940s living room and experienced what the war was like for people on the home front. We learned all about rationing, digging for victory and how people protected themselves from any air raids. Our host even let us do some of her washing...how kind!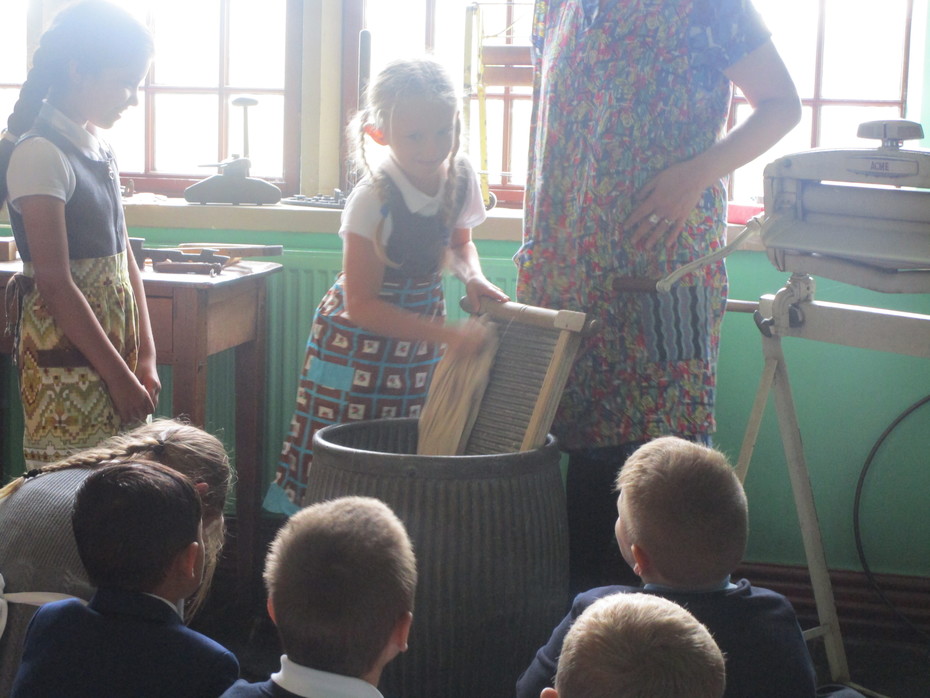 We finished off our visit by going back into the cinema and watching some more short films about life in Britain during World War II. It really was a fantastic experience for us all and has really inspired us to find more about what life was like for people in Britain during World War II.
---