News and Events
We have recently been running "Families Connect" training for parents, carers and their children. Miss Tompkins and Mrs Briggs have really enjoyed working with our families.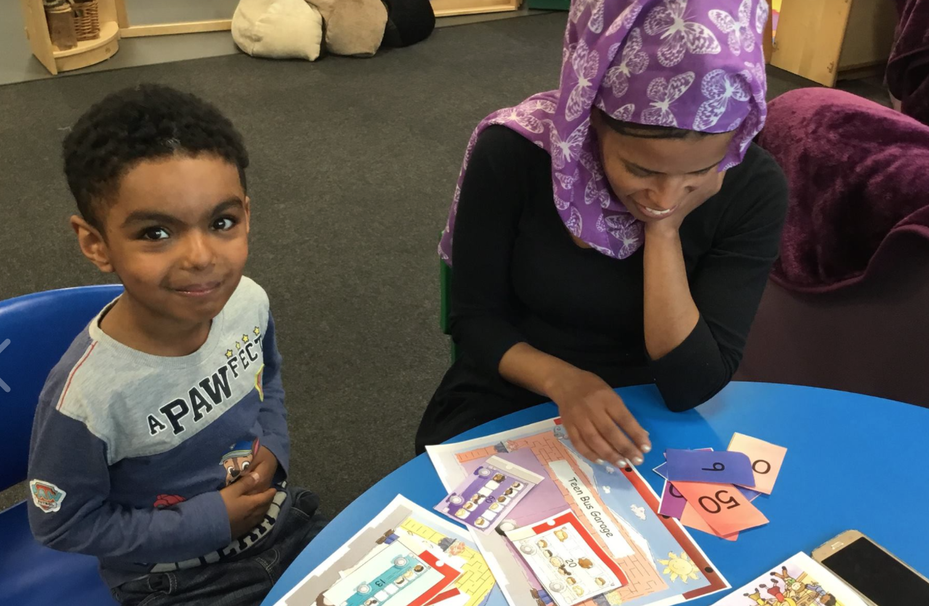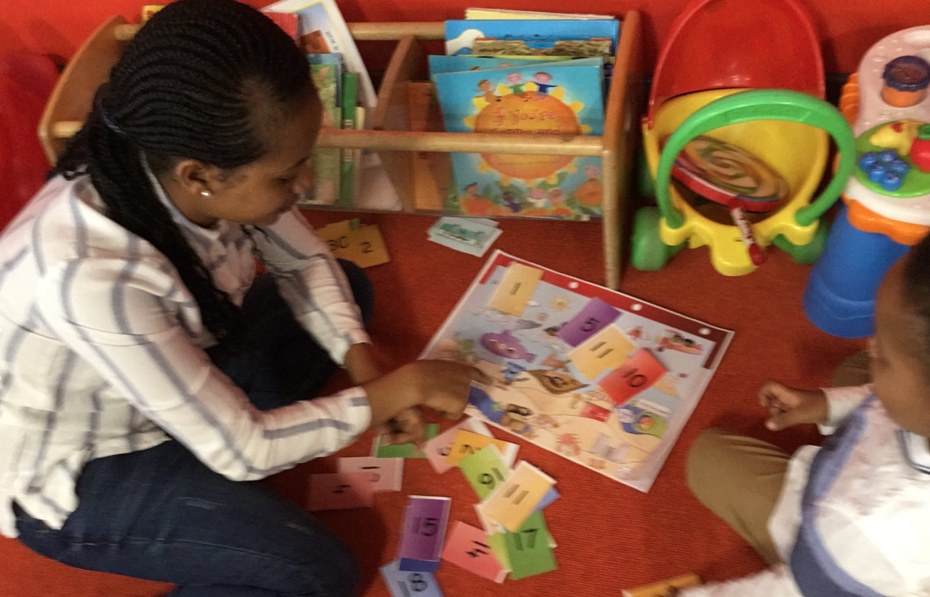 Thank you to all of you who supported our fundraising efforts for Children In Need this year. It was great to see all the children and staff dressed up to support such a great cause.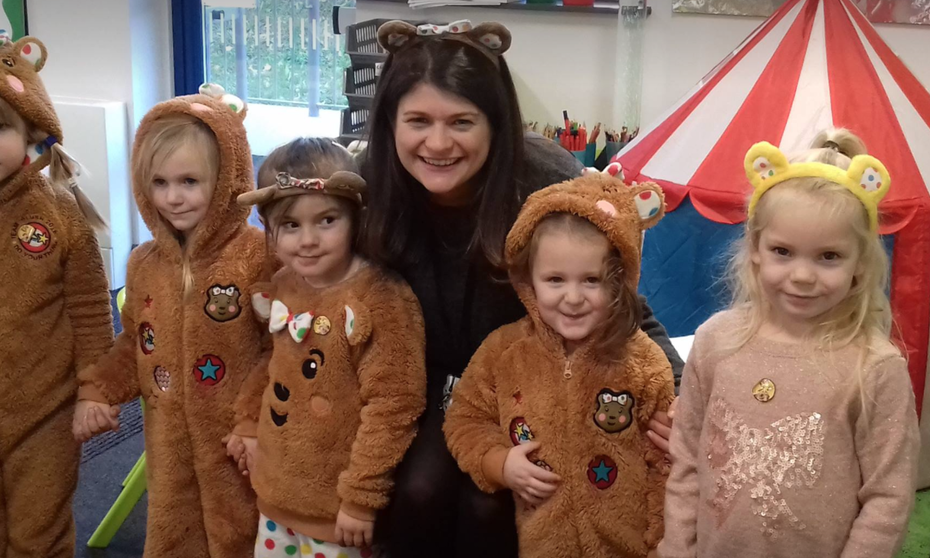 We are currently looking at how we can make our school meals even healthier. Thank you to all of you who attended our parents' tasting session recently. On some days, we are now providing a starter in place of a pudding/fruit, in order to reduce children's sugar intake. All the children are really enjoying their breads and dips!