Special Projects
Gardening Club
Our Gardening Club helps our learners to engage with learning through the great outdoors. Take a look at what they have been up to in the school grounds.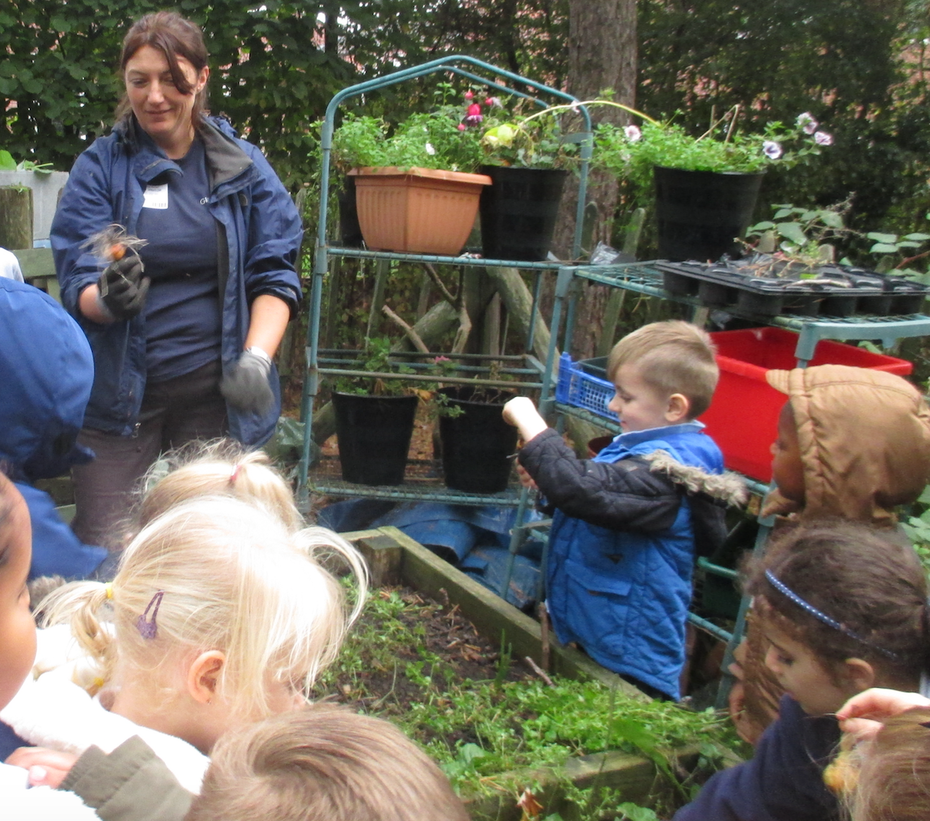 Positive Futures
Positive Futures is a specially-funded social inclusion programme that uses sport and outdoor activities to engage young people in Leeds. Take a look at some of the activities our learners have participated in so far.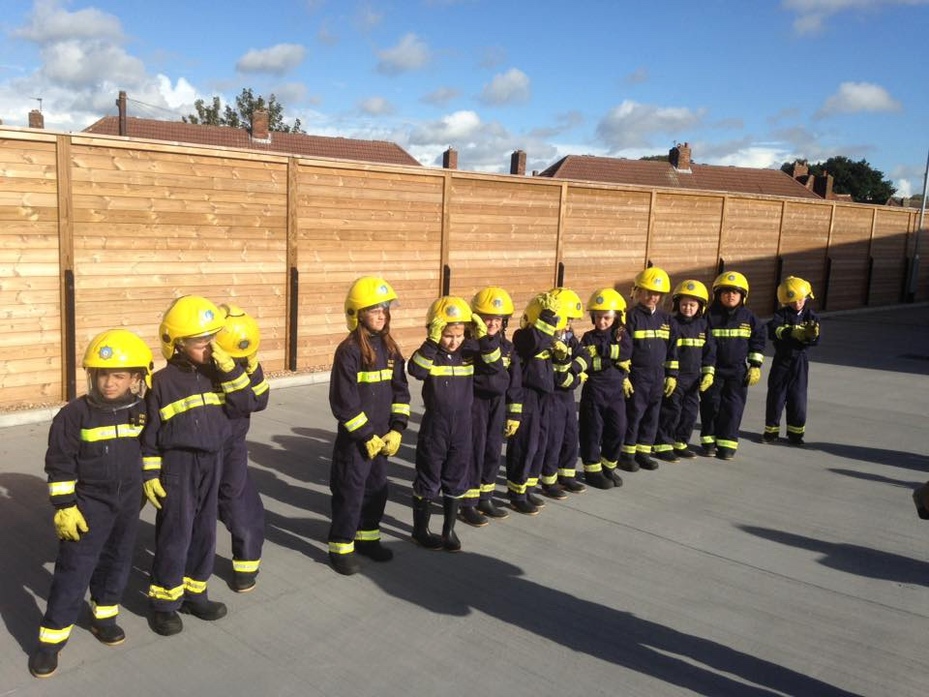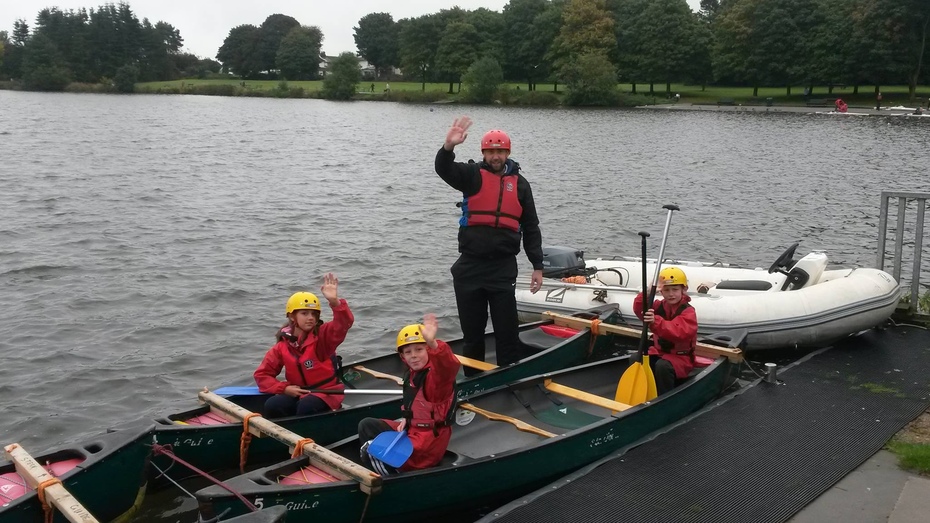 Killing beck Fire Station Yeadon Tarn HMP Not for Me
Northern Ballet
Year Four have been working with Northern Ballet. They came in to school to deliver a workshop to the class then they had the amazing opportunity to go and watch the company perform at Leeds Grand Theatre.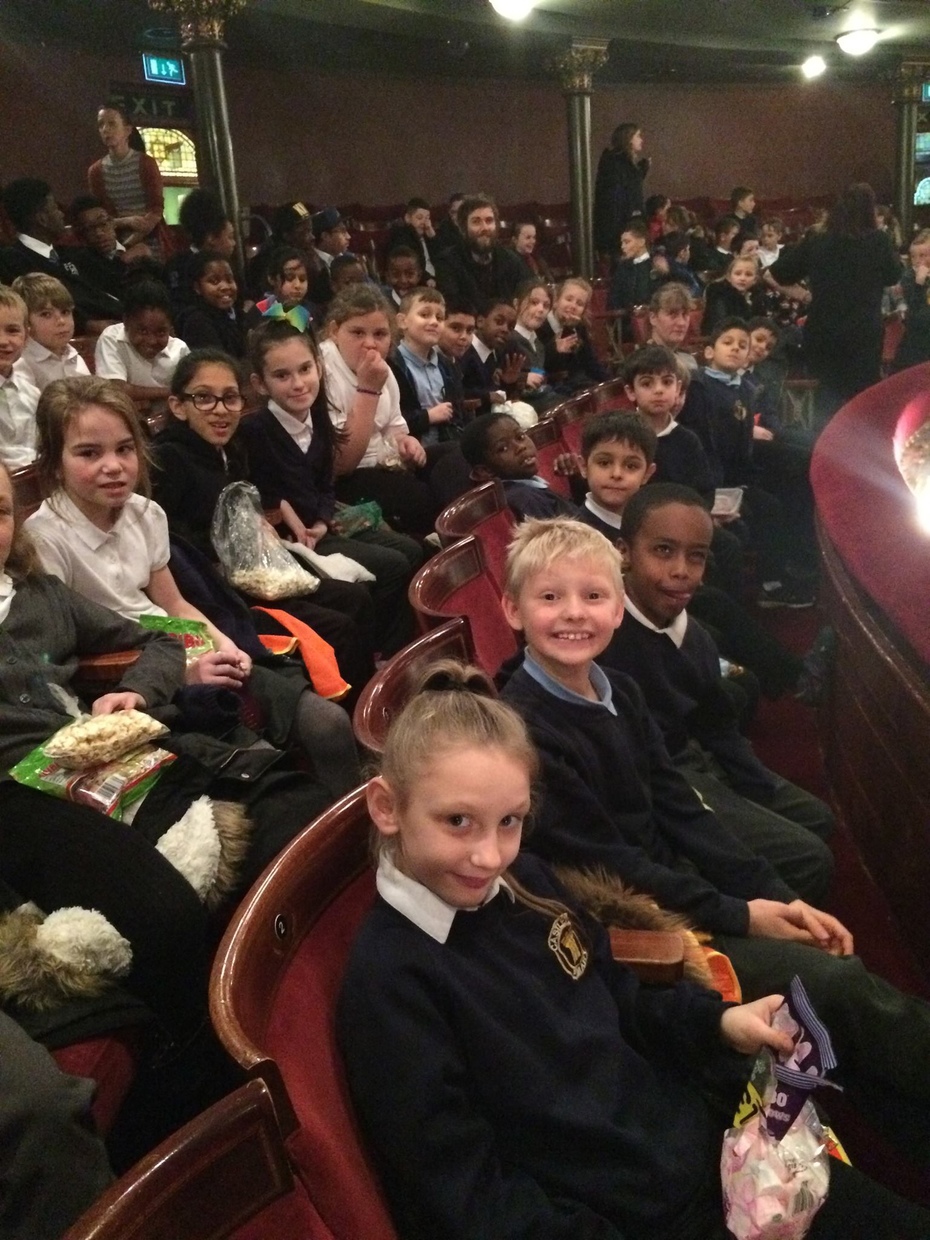 Go-Givers
Year 5 are taking part in a project called Go Givers. The aim is to made a difference to our community by doing something positive.
After researching, Year 5 have decided to explore homelessness and see what we can do to help. We have already been busy understanding what it means to be homeless and next week we will be working with St George's Crypt to find out about the work they do. We might be calling on the whole school to help so watch this space!
Bikeability
To ensure our children are safe on the roads, they take part in "Bikeability" cycle training. Watch the video to see how well they can apply the skills they have learnt during the programme.