PE News
Year 2 love doing the Lazy Town Wake up Shake up to get us up and active at the start of the day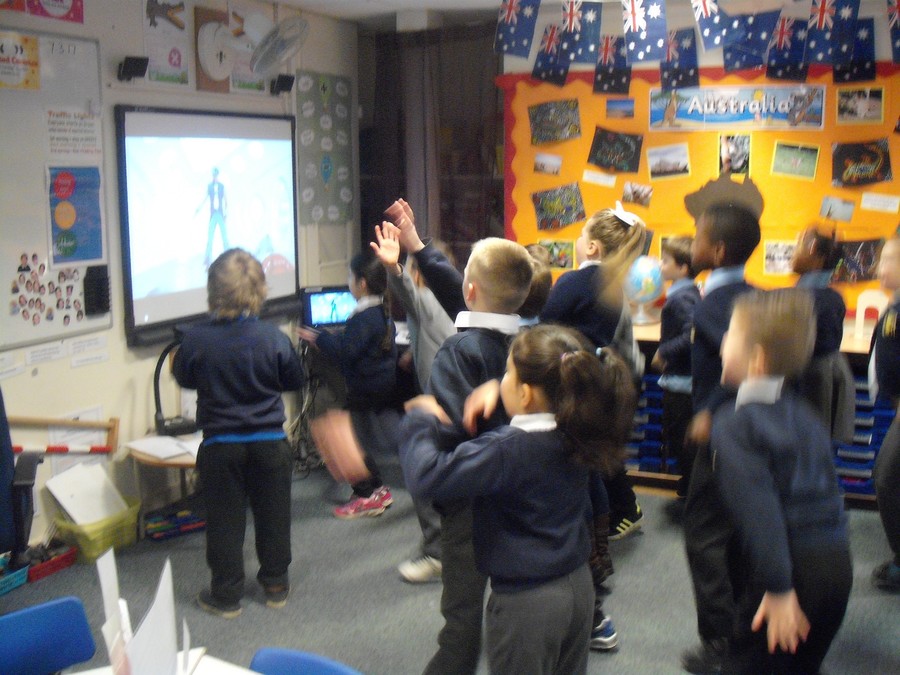 From January 2017 all the children at Castleton are doing the 'Daily Mile' each day. This is 15 minutes of either running, jogging or walking (or a combination of all three!). Children love getting fit while having fun with their friends and feeling free to run around outside in the fresh air.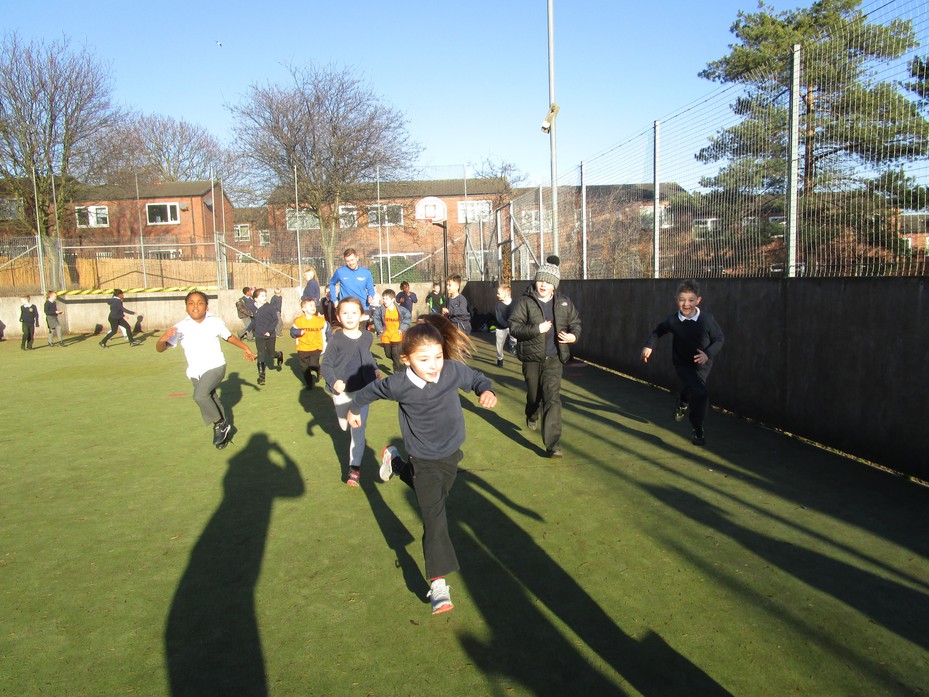 The children are really enjoying 'Maths of the Day'. These sessions are fun and active. Children are improving their maths skills, whilst also improving their health and increasing their levels of physical activity.
Year 2 loved the number chase game ......solving addition and subtraction problems to lead them to the next clue.