Year 5 Blog
Year5 Year5 (Year5) on: Year 5 Blog
Hello everyone,
Welcome to our Year Five blog. Throughout the year I shall post pictures of the adventures we have so you can share them with your family and friends.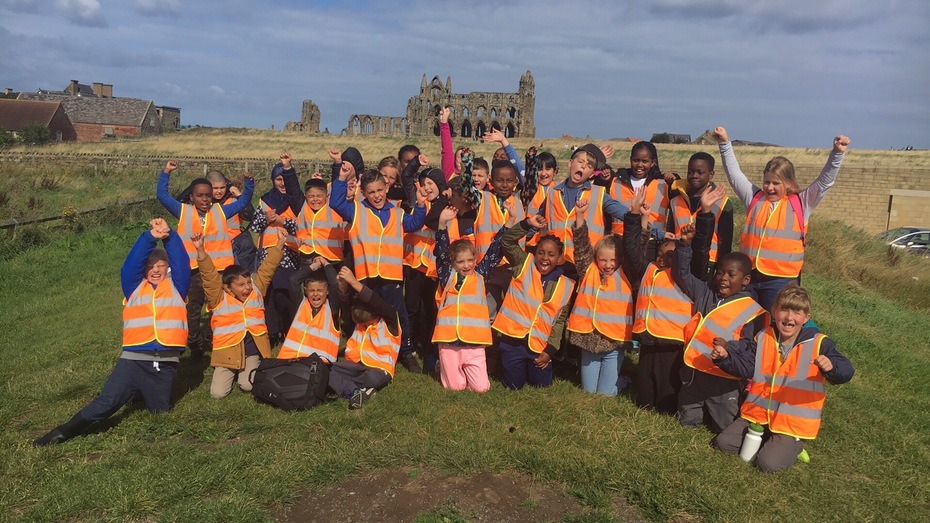 Our year began with an amazing trip to Boggle Hole> We had great fun exploring the coastline, searching in rock pools and eating fish and chips!
We have been doing a very exciting project called Inspirations where we've been canoeing, biking, caving, visiting the fire station, climbing and skating. We've loved getting messy during our Space topic and our dragon eye art project.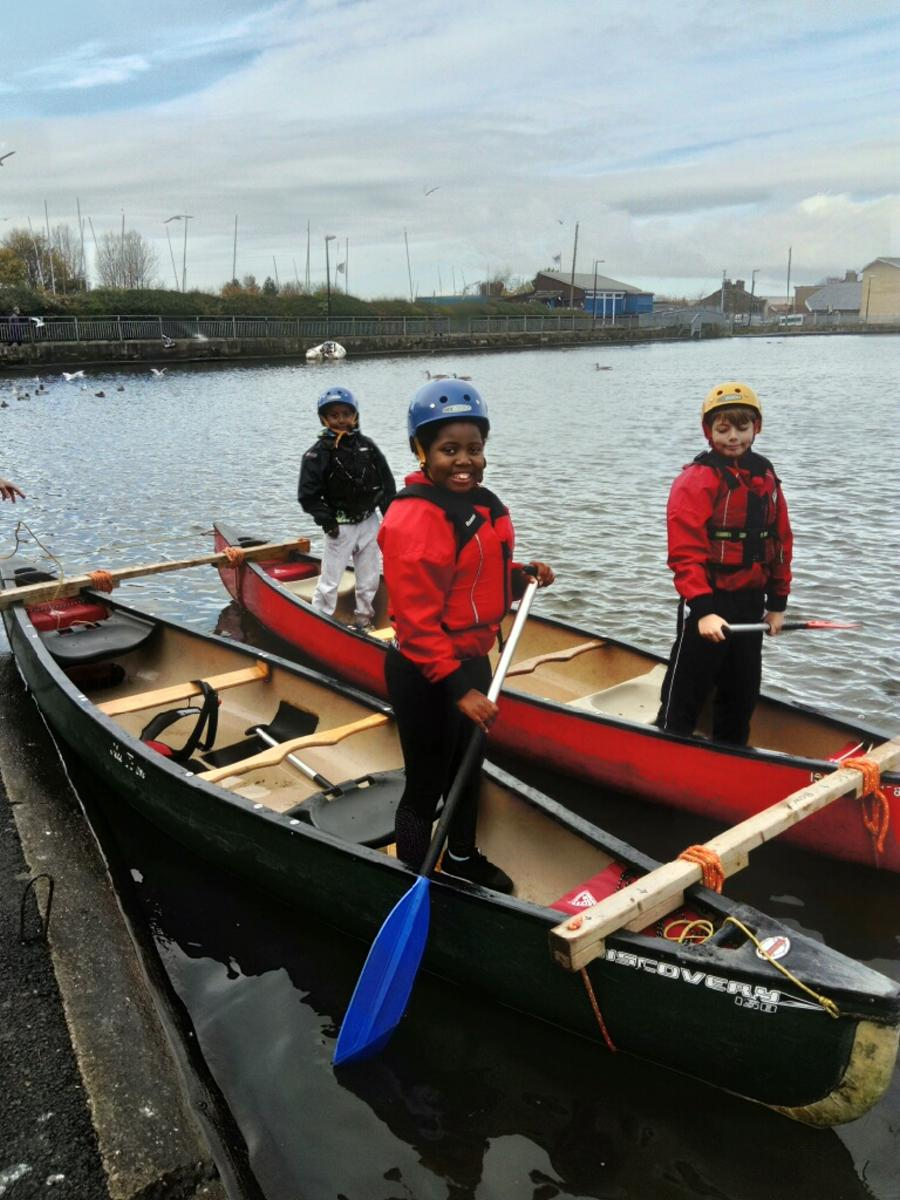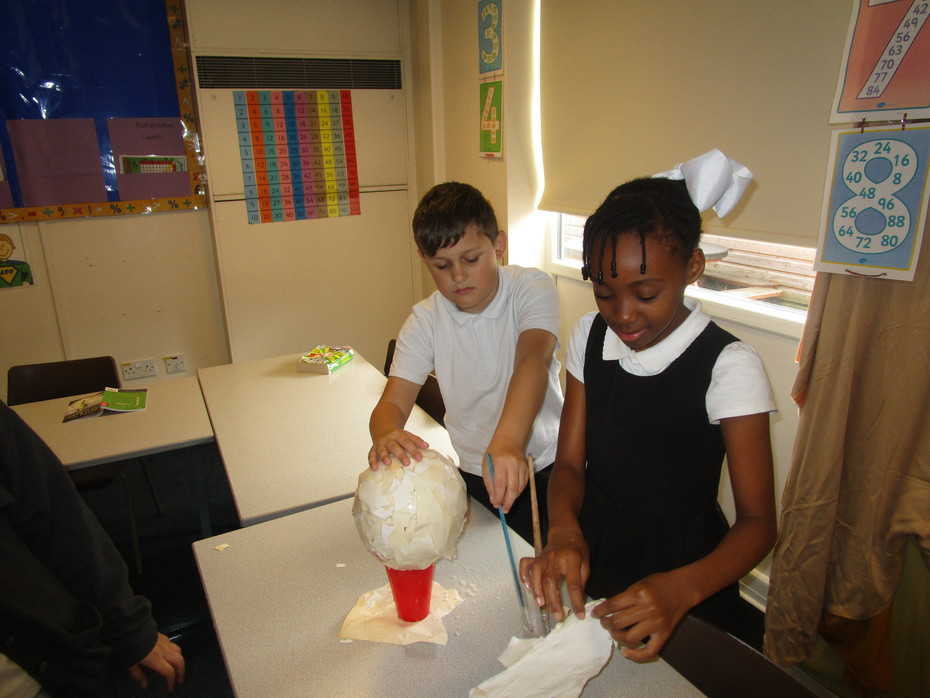 ---